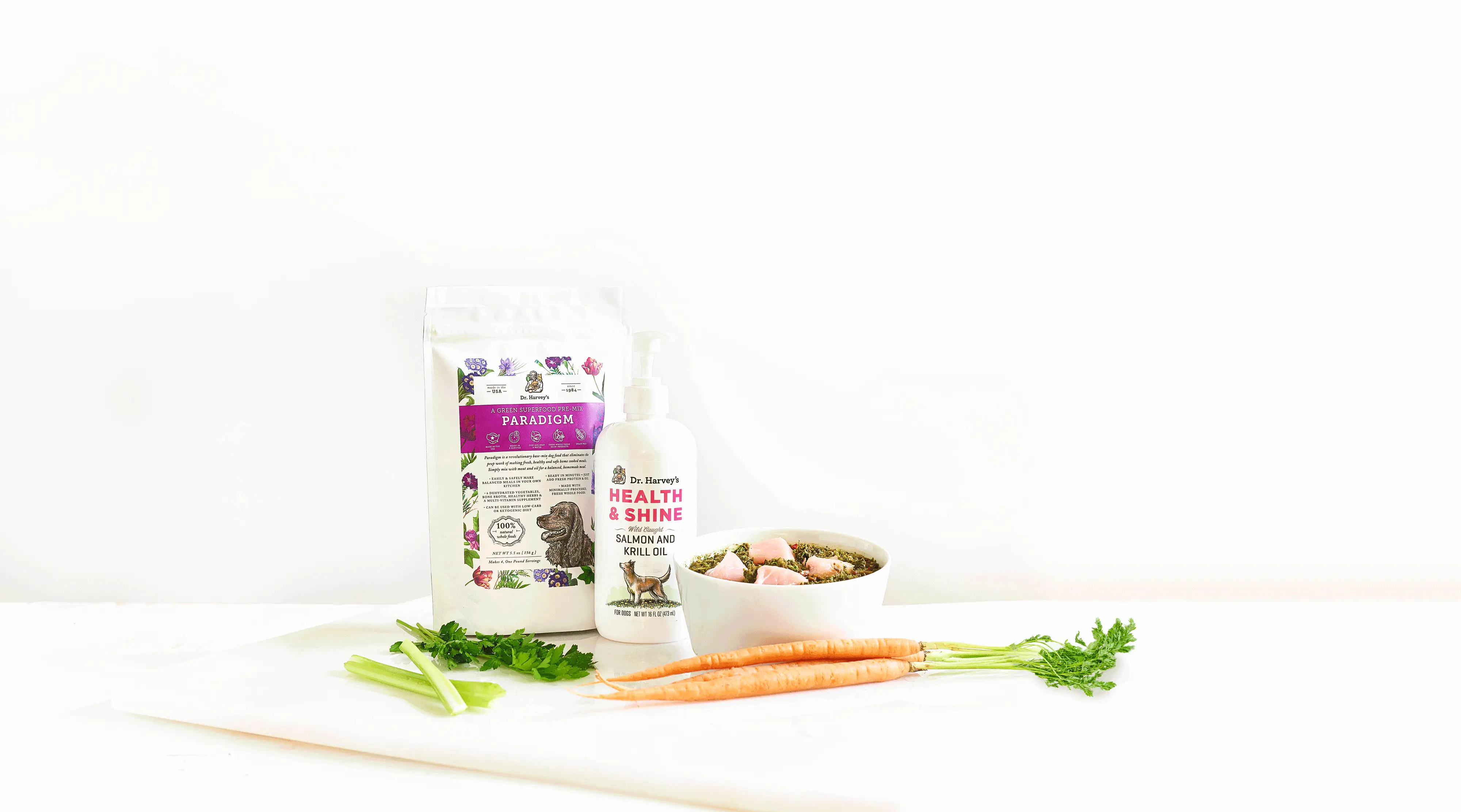 Where to buy

Dr. Harvey's
Buy right from us or one of our retail friends
Fresh From The Source
We make new batches daily so when you buy direct from the Dr. Harvey's store, you can be confident you're getting the freshest product possible, shipped right to you lickety split. Here on our website is where you can find all our newest products first and get your paws on our entire line.
Our team prides itself on providing the best customer experience – returns are easy peasy and so is repeat ordering.
Sign up for recurring delivery of your pet's best loved products and save an extra 10% on every single order. Choose the frequency that meets your needs, set it and forget it.
No fees. Change or cancel anytime.
Learn More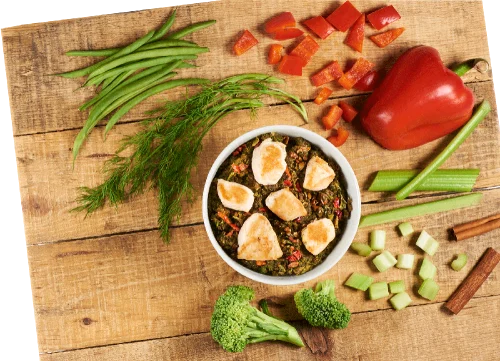 Find a Neighborhood Store
You can find Dr. Harvey's products at thousands of neighborhood pet shops, health food stores and pet specialty facilities throughout the US and Canada. Shop local to get what you need pronto, and benefit from the expert advice of trusted retail partners who are as loyal to Dr. Harvey's as our customers are.
Shop Our Amazon Store

Visit Our Amazon Store
Find Your Favorite Online Store
The internet is always open for you to fetch your Dr. Harvey's fix! Shop online here.
Find an Online Store