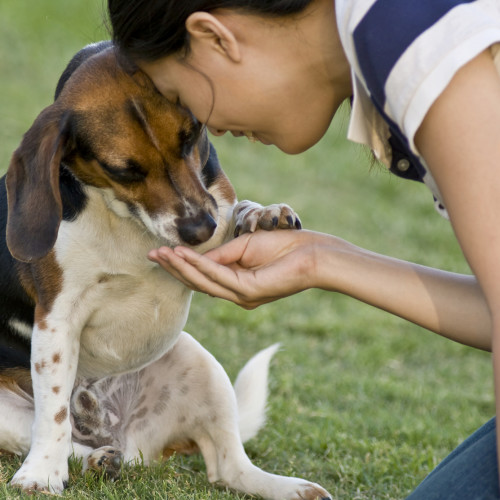 At Dr. Harvey's, nothing is more important than taking care of our customers and earning their loyalty and trust – because they depend on us to keep their beloved companion animals healthy, safe and happy for years and years.
And that's why our customer service commitment is second to none. If you find that any of our products fall below your high expectations, simply let us know and we'll make it right.
Why? Because that's the only way we've done business at Dr. Harvey's for the past 30 years, and it's the only way we'll do business for the next 30…and beyond!
To share an issue with us, please call 1-866-Doc H-123 or email us at info@drharveys.com
---