Save 10% on every order!
Autoship is the most convenient way to get your Dr. Harvey's delivered to you on a regular schedule.
No commitment. Cancel anytime.
Get Started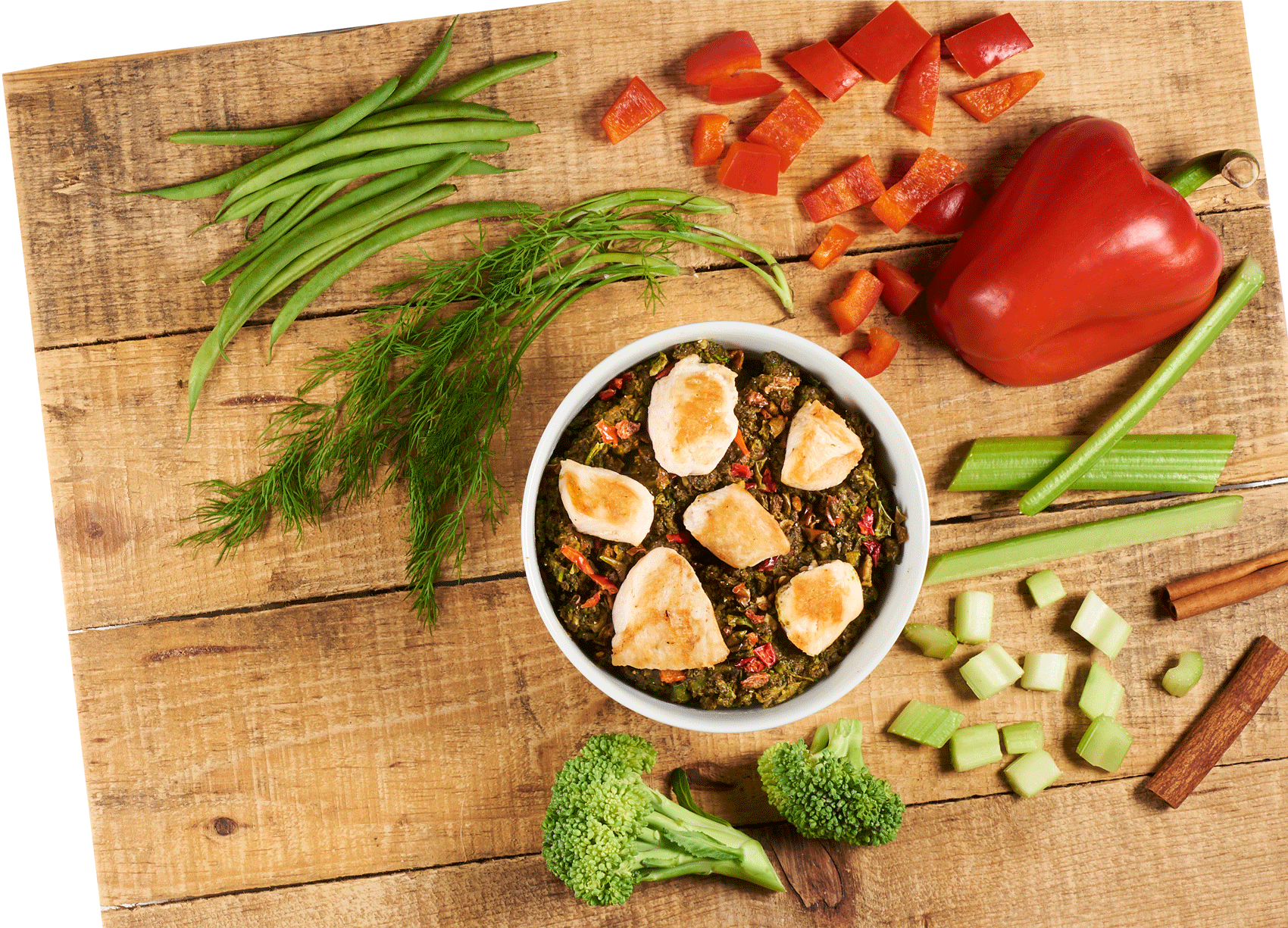 How it works
Build your order
Select your best friend's favorite products to create your Autoship order.
Pick your frequency
Select how often you want these products. You can change your schedule at any time.
Receive your order!
The rest is up to us! No more rushing to order last minute when you run out of products.
Why pet parents love autoship
Save with every order
Receive 10% your entire order plus Free Shipping (orders over $59).
Reliable and Convenient
Receive your orders before you run out! No more rush ordering your products.
Fully Customizable
Set your delivery frequency and edit it easily. No commitment. Cancel anytime.
Frequently Asked Questions
Autoship is an easy way to set up repeat deliveries from Dr. Harvey's and save on the items you buy regularly. Every Autoship order automatically receives 10% off the entire order.
You can choose various shipment frequencies from 2 weeks to 8 weeks depending on how long it takes you to use Dr. Harvey's products. You can adjust the frequency at any time on the 'My Autoship' page.
Yes. You will receive an email a few days before your Autoship order ships, which will give you an opportunity to change your order. You can add or remove items, pause your Autoship, or reschedule for a different date.
When you manage your Autoship you are able to reschedule your order to a different date. You can also use the "Send This Now" button if you need your order processed immediately.
If you need your order as soon as possible, use our convenient "Send This Now" button to immediately process your Autoship order.
You can cancel your Autoship order at any time. On the 'My Autoship' page you will see a link to cancel your Autoship.
Yes! If you receive a coupon from Dr. Harvey's you can apply the coupon to your Autoship order. Coupons only work with one Autoship shipment, so the coupon will not be applied to future shipments. Go to your account and 'My Autoship' and simply add the coupon to your order.
Coupons with percentage discounts can be applied instead of the standard 10% Autoship discount, not in addition to the standard 10% discount. Your Autoship order will automatically apply whichever is discount is higher between the coupon and the standard Autoship discount. For example: A coupon with a discount of 10% will result in 10% off the order, not 20% off.