9 Reasons To Try Dr. Harvey's Dog Food
BY
MICHELLE

SASSA

|

JULY

20, 2021
1. Burnt kibble pellets? We'll pass.
Commercial dog food is highly processed and laden with filler starches to "glue" them together like a cookie. The high heat required to manufacture these burnt balls strips out all the nutrition its package claims to contain. Kibble is shelf-stable for up to 2 years – do you want your best friend eating 2-year old food?
Dr. Harvey's is real food, made with real FRESH ingredients you can see in your dog's bowl.
2. Life-changing nutrition.
Dogs thrive on a fresh, natural diet, just like humans do. It's what their bodies were designed to digest. Dr. Harvey's nutrient dense, human grade food lets you feed them clean, the way nature intended. So they have more energy, better health and less risk of disease.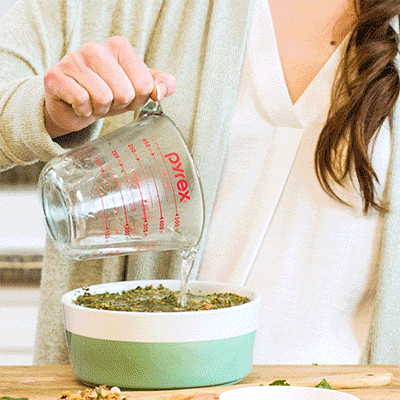 3. It's insanely easy.
Just add water and protein, then stir. In minutes, your pup will have a healthy homecooked meal. But without all the cooking. Your dog will think you're a five-star chef (we promise we won't tell).
4. Even picky pups drool.
Dogs love the taste of our recipes, even so-called choosy eaters. All you have to do is open a bag to see tongues come out and tails wag. The pet food industry has trained people to think that dogs must eat 'dog food'. But what other creature in the animal kingdom exists on a manmade diet of processed food bits?
Dogs crave whole foods that are biologically appropriate, namely fresh meat and veggies. Want proof? Put a bowl of Dr. Harvey's down next to processed kibble and see what your pup chooses.
5. Next-level customer service
Our highly-trained team of animal nutritionists and behaviorists is always on hand to hold your hand. Want us to create a diet just for your dog's specific needs? Can do. Need tricks to get a picky pup eating again? No problem. Worried about their health and wondering how nutrition can improve it? We get it.
We've helped countless pets maintain and reclaim their health, and we'll go above and beyond to help you too.
6. Pet parents are obsessed.
People call Dr. Harvey's the Miracle Dog Food. But the real miracle is how loyal our customers are.
Every day, we get emails, letters, DMs, tweets and 5 star reviews from grateful pet parents who are eager to tell us about the remarkable difference Dr. Harvey's has made in their dog's life. Their stories make our hearts swell. Read some for yourself.
7. More dog years.
Want more time with your best friend? Our recipes are specially formulated with the superfoods and healing herbs dogs need to support good health, prevent disease and live longer lives.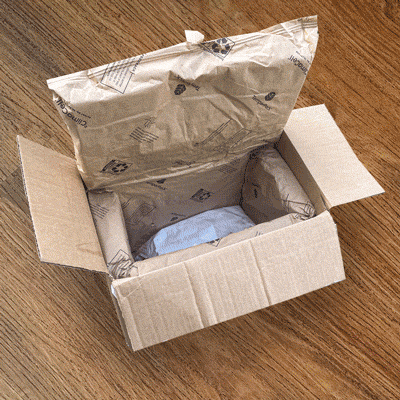 8. More freezer space.
And less waste. All our food is gently dehydrated to lock in freshness. No need to find room in your freezer or fill up landfills with single serving plastic packaging and insulated ice bags.
9. Your first bag's on us.
Just pay shipping and handling. We bet your dog will love it!
Click here to try Dr. Harvey's risk-free.