How to Buy Dr. Harvey's
From us to you, easy as one, two, three
Dr. Harvey's makes purchasing very easy. We give you multiple options for purchasing our products. You can
purchase directly through our website
, purchase from one of our trusted
online retailers
or you can go to our
store locator
and find a store near you.
Our products are found in pet shops, pet boutiques, natural pet stores, health food stores, kennels, animal spas, doggie daycare facilities and holistic veterinarian clinics. Dr. Harvey's is sold throughout the US and Canada as well as in Japan, Hong Kong and China.
To purchase directly from our website just click on any product and place the product in your shopping cart. Or begin by signing in as a guest or better yet, become a Dr. Harvey's customer. It's easy and only takes moments and you will be able to track your order and view your order history when placing future orders.
100% Money Back Guarantee
We offer a 100% money- back guarantee on all of our products. You may return any item in up to 90 days from date of purchase for a complete refund. Please return the unused portion of your product and we will credit your account for the full price that you paid for the item. We do not refund shipping costs. This guarantee will help you to feel confident when purchasing any product from Dr. Harvey's. We stand behind every product that we manufacture completely and totally.
Customer Loyalty Program-Dr. Harvey's Auto-Ship Program
For those of you who want to order Dr. Harvey's products on a regular basis, we offer a loyalty program that allows you to get your Dr.Harvey's automatically and while saving you money.
For information about this program please call us Toll Free at 1-866-DOC-H-123
(1-866-362-4123) and ask about how to sign up for The Auto-Ship Program and Save.
Wholesale Inquiries
If you have store and would like information on carrying Dr.Harvey's products please contact us directly. To learn more about wholesale accounts Please Click Here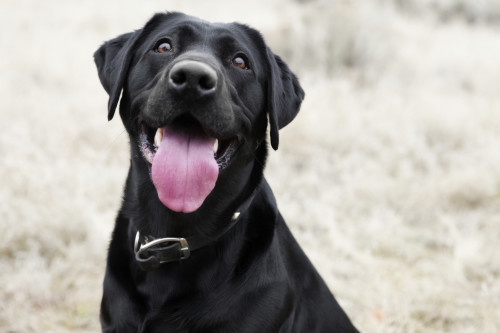 ---