Help for Your Dog with Kidney Problems
Change Their Diet-Change Their Life
Best Food for a Dog with Kidney Disease
---
Learn How to Help Your Dog With Kidney Disease
There is hope. There is help. If your dog has been diagnosed with kidney disease or renal problems you can help by making important changes in their diet.
This Video Will Help
Watch here now.
---
Protect Your Dog's Kidneys
Veg-to-Bowl has helped thousands of dogs find and maintain good health even with kidney problems.
Dramatic Improvement in Health
So many pet parents have seen dramatic improvement with their dog's health after to switching to Veg-to-Bowl.
Total Control of Protein Content
Veg-to-Bowl allows you to have total control of the amount and quality of the protein in your dog's diet. You can make a low-protein, low phosphorous food that your dog will love.
Because YOU add the meat fresh daily.
---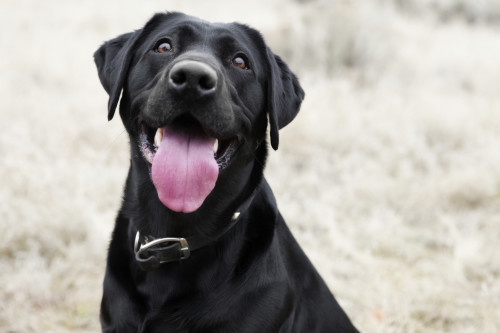 There is Help for Your Dog with Kidney Problems
This food can be made to work for many health issues effecting dogs. For kidney problems, making fresh food, using real whole food ingredients and adjusting the amount and quality of the protein, can make all the difference in a dog's health. Veg-to-Bowl can make a dramatic difference in your dog's health and longevity.
Artificial Ingredients Tax the Kidneys
In addition, our foods contain no preservatives, dyes or artificial ingredients of any kind. These additives and synthetic ingredients that are commonly found in commercial dog foods, can put stress on the kidneys. Dogs with kidney problems who are switched to Veg-to-Bowl show remarkable improvement.
---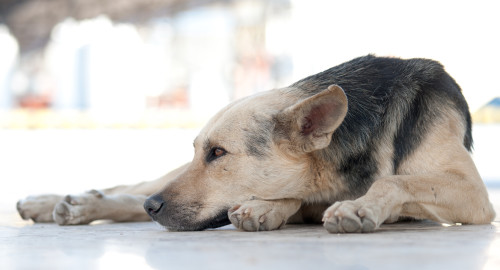 A Diet That Tastes Great
You don't have to give your dog something that looks and tastes bad. Dogs love Veg-to-Bowl and you will feel so good when feeding this food to your pup. Giving your dog real, whole fresh food, that smells this good is a great pleasure. And you do this while controlling protein intake and maintaining the proper calcium/phosphorous balance.
Not a "Prescription Diet"-Not Kibble or in a Can
A food that is good for dogs with kidney problems does not need to come from a can or in a bag of kibble. It does not need to smell and taste bad. Fresh is always best.
Veg-to-Bowl looks and tastes great and YOU control the protein.
---
Calcium/Phosphorous Ratio
Pet parents who are feeding a dog with kidney problems are concerned about the protein content of the food they are feeding. However, another important consideration is the ratio of the Calcium to Phosphorous in the food.
We add Tricalcium Phosphate, the most highly absorbable form of Calcium, to all of our pre-mixes. There is also whole food calcium in the deep green leafy vegetables in the mix. Of course the Phosphorous comes from the meat that is added in preparation. When the food is prepared according to the Feeding Guidelines that we enclose in every bag of food the Calcium/Phosphorous ratio will be perfect for a healthy dog.
Be assured that when the food is prepared according the instructions that the Calcium/Phosphorous ratio will be perfect at approximately 1.0-2.0 parts calcium to 1 part Phosphorus.
This can be adjusted with all of Dr. Harvey's pre-mixes, because you add the meat allowing you to have total control over the protein and Phosphorous amounts.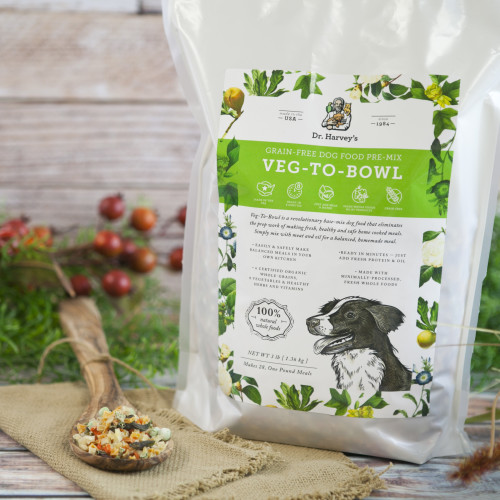 ---
Kobe's Story- After Just 3 Weeks-Normal Blood Work!
Kobe had just turned 1 year-old, and had kidney disease! We were told about Dr. Harvey. So we sent an email, and we were told to please contact Dr. Harvey directly. We have spoken to Dr. Harvey many times on the phone and with his help and suggestion to put Kobe on Canine Health-The Miracle Dog Food, cooked protein, and oil, Kobe is doing great. Not only does Kobe love his new food, it's so very healthy for him. Read Kobe's Story Here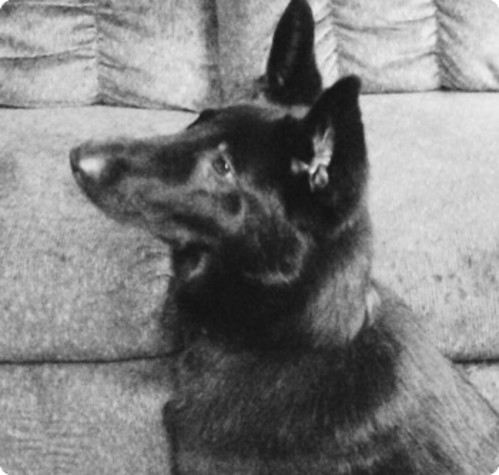 ---
Kristen H. Zachariev and Chadwick
"He LOVES Dr. Harvey's Fine Ground Veg-to-Bowl! Chadwick is 11 years old and a two-time cancer survivor and has had some kidney issues and is now battling some liver function issues. His kidney issues were quickly rectified with Dr. Harvey's and I know we will also get to the bottom of his liver issues with Dr. Harvey's help."
Marilyn McGrath and Murphy
He was very picky…I was excited yet apprehensive due to my many previous failures. He licked the bowl clean! This was a great find for me because none of the premium dog foods interested my boy. It smells so good I feel like I, too, could eat it! Seriously!
---