Posted By
The Team at Dr. Harvey's
September 26, 2017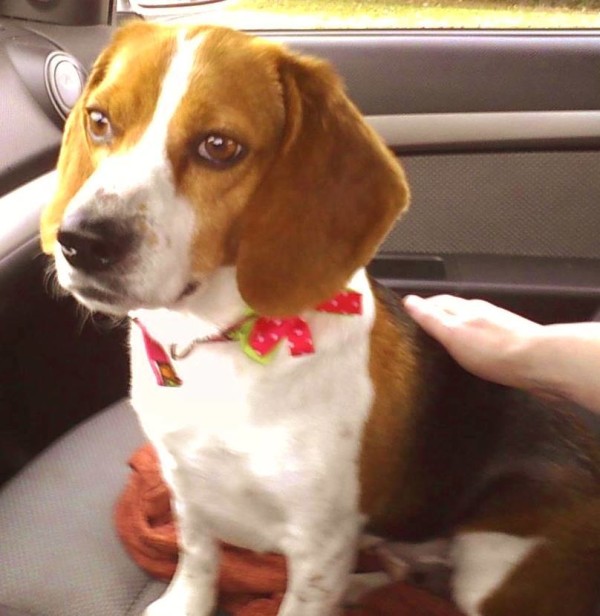 Meet Karma
Meet Karma, our 4-year-old rescue beagle.  We rescued Karma 2 years ago after someone hit her & left her to die on the side of the road.  By the time someone found her, her broken hip had already started to heal.  Once we rescued her, we found out she had heart worms.  It was heart breaking to watch her go through treatments.
It took her a very long-time stop being afraid of shadows from lamps.  She's come so far over the last 2 years & she's grown into the sweetest dog.  
And Then…Aggressive Breast Cancer
My husband & I moved to Charleston, SC from Wilmington, NC four months ago. Two weeks after we moved, Karma got a very aggressive form of breast cancer.  We gave her a bath one night & felt no abnormalities.  The next day she had a 3″ × 1″ area on her belly that had numerous malignant tumors.  We were devastated.  It literally happened over night.  She had absolutely no symptoms & if anything, she was the happiest she's ever been.   Given her young age & lack of symptoms, we agreed to pursue treatment which we knew would most likely be surgery.
We took her to a walk-in clinic & the second the vet saw the tumors she said we needed to operate ASAP.  She recommended a local vet that she knew personally that had more affordable prices.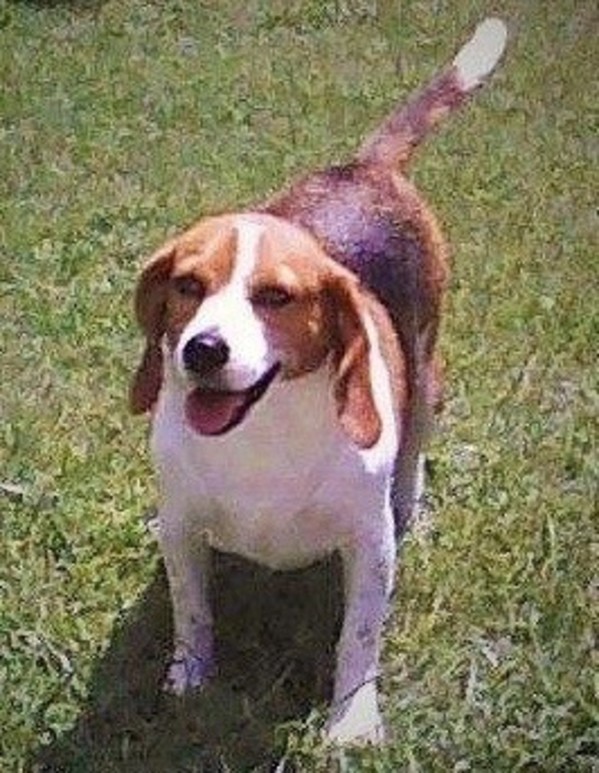 We Were Devastated
We got Karma an appointment 2 days later and the vet said that we literally caught it as fast as we could & she was able to perform surgery on Karma the following day. 
During this time, I researched what causes cancer & how cancer cells grow.  We were feeding her Blue Buffalo because we thought it was a good brand.  But then I learned more than I cared to about processed food & realized that if there's anything I can do to help her get better it is to change what she eats & get her exercising.
We Did Our Research
I started researching recipes & came across Dr. Harvey's new Paradigm food.  I was so happy to find a product with actual healthy food & no preservatives.  I love everything about this product.
Karma's been on her new healthy living & diet with Paradigm for almost 2 months now. *She absolutely loves this food & I love cooking it for her.*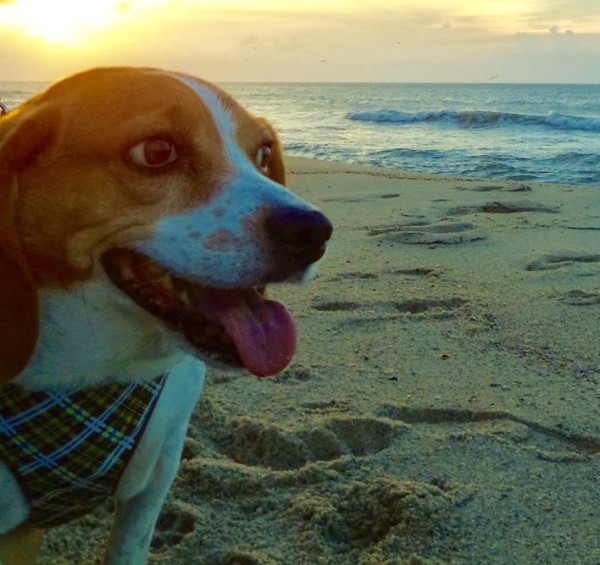 She Is Doing So Well Now
She went to the vet a couple weeks ago & she even lost 2 pounds!  The vet was very impressed with how well Karma is doing. :)
We love Dr. Harvey's & Paradigm food!
Thank you so much,
Tavia Pyatt  and Karma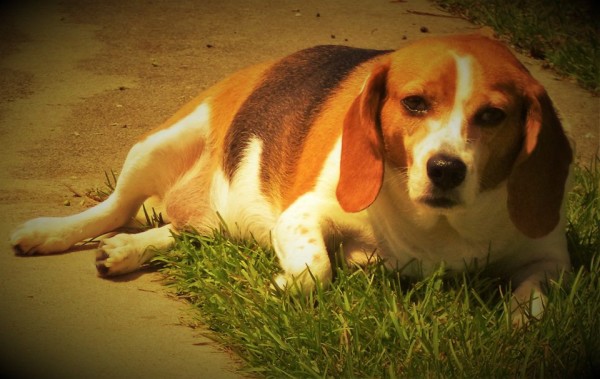 ---