Posted By
The Team at Dr. Harvey's
December 4, 2015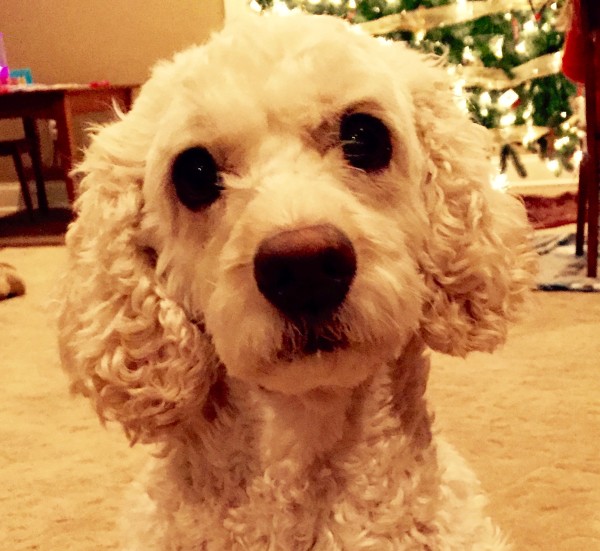 Dog mom, Amy Colella wrote to say thanks for helping her beautiful dog, Toby. We could not be happier that he is doing so well. We wanted to share her story of Toby's journey. We know that other pet parents are searching for answers to find health for their companions and we hope that by sharing these stories they will find the solutions that they need. Here is Toby's story in Amy's own words.
We heard the dreaded words, "Early Kidney Disease"
Toby is our 11 year old Cockapoo. In October of 2015, Toby had blood work done to check an elevated calcium level from the is previous lab work in March. Well, that re-check of the calcium turned into concern over his liver and kidney function. I was told to bring him that week for an ultrasound and urinalysis. The ultrasound didn't show much, however given his lab values and urinalysis I was told he had early kidney disease and should put him on a "kidney diet".
We Were Feeding "Premium" Kibble
For 11+ years I had fed this dog "premium" kibble and now I was presented with one option… give him a different kibble with lower protein and phosphate that was definitely NOT "premium".
My Research Took Me to Dr. Harvey's
In doing my own research online, I came across Dr. Harvey's. The next morning I called and spoke with a representative at Dr. Harvey's and then spoke with Dr. Harvey himself. He guided me on which food would work best and suggested a few supplements to add as well.
I Noticed the Change in Just Days!
Toby has been eating Veg-to-Bowl for about 7 weeks. I noticed significant changes within days. He was no longer licking his paws constantly and he had much more energy!
The Vet Says No More Kidney Diet Needed!
Toby returned for blood work today and his labs were back to normal ranges!!!!
Our veterinarian actually said he no longer needed a "kidney" diet.
My other dog Duncan is enjoying Dr. Harvey's as well. Duncan would walk away from the "premium" kibble and now he sits in the kitchen just waiting for his food.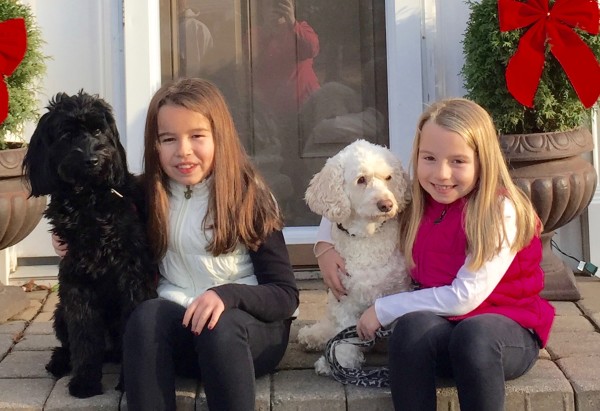 Thank you Dr. Harvey and team!
The Colella Family