Posted By
The Team at Dr. Harvey's
July 6, 2015
We recently received this letter from a grateful pet parent. We fell in love with Cutie Pie. We had to share her amazing story and her journey to health! We have the best job ever!
I Was Determined Never to Make that Mistake Again!
Dr. Harvey's Veg-to Bowl is the food that has saved my darling, 5 pound Shih Tzu named Cutie Pie. After owning this breed of dog for over 40 years, I lost my last dog due to treats from China. I was determined to never make that mistake again!
Then I Found Cutie Pie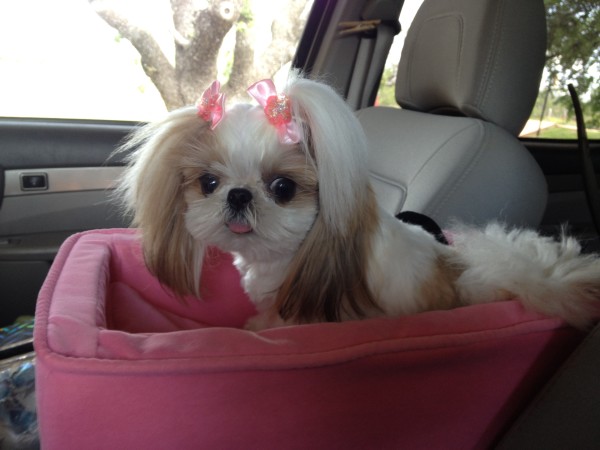 Searching the Internet daily I finally found the cutest dog I had ever seen. I went to my knees when I saw her. She was a one year-old suffering with severe allergies and congestion. Her diet had consisted of sugar coated cereal and marshmallows. She didn't like anything I fed her.

I tried everything the vet recommended and everything else I could find in pet stores. I spent hundreds of dollars. I could barely get her to sniff it let alone eat it. In the meantime, the allergies continued and she was in crisis almost on a daily basis. I had her at the vet on antibiotics and steroids every month.



The Best Recommendation Ever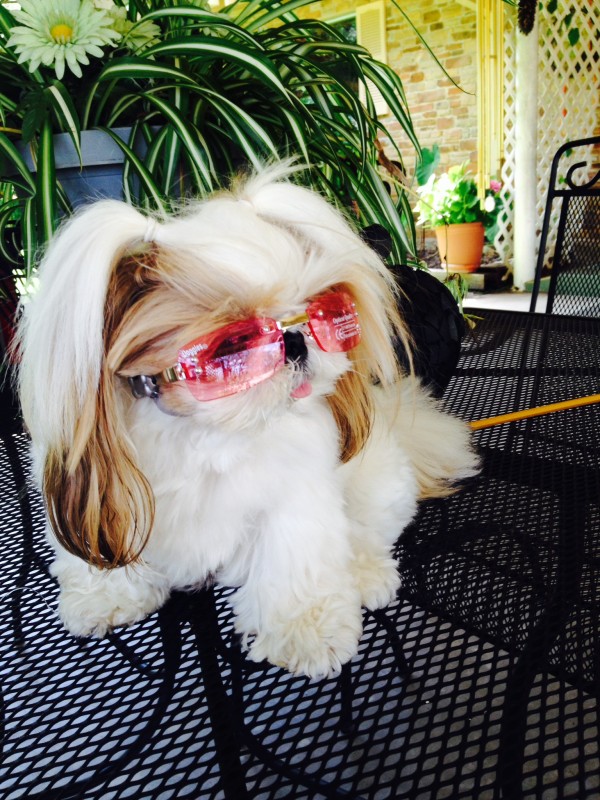 Then I found Sandra at Metro General Store in Silver Spring, Maryland. She recommend Dr. Harvey's Veg-to-Bowl. I started cooking her meats and mixing it with this vegetable pre-mix. She also eats the Sweet Potate'rs! I also added the Whole Food Multiple Vitamin & Mineral Supplement. To my astonishment she loved everything I gave her from Dr. Harvey's. Her health, congestion and breathing have continued to improve along with her skin, hair and energy. She no longer makes sick trips to the vet only routine appointments. I no longer have to run a vaporizer at night.
Cutie Pie is Now Going on 4!
She is now going on 4 years-old and I truly make this testimony…"Dr. Harvey's saved her life! Had I not found her and gone in search of a way to make her well and healthy she would not be alive!"
Thank You!
Thank you, Dr. Harvey's, for making such healthy food for my little dog! She is so important in my life.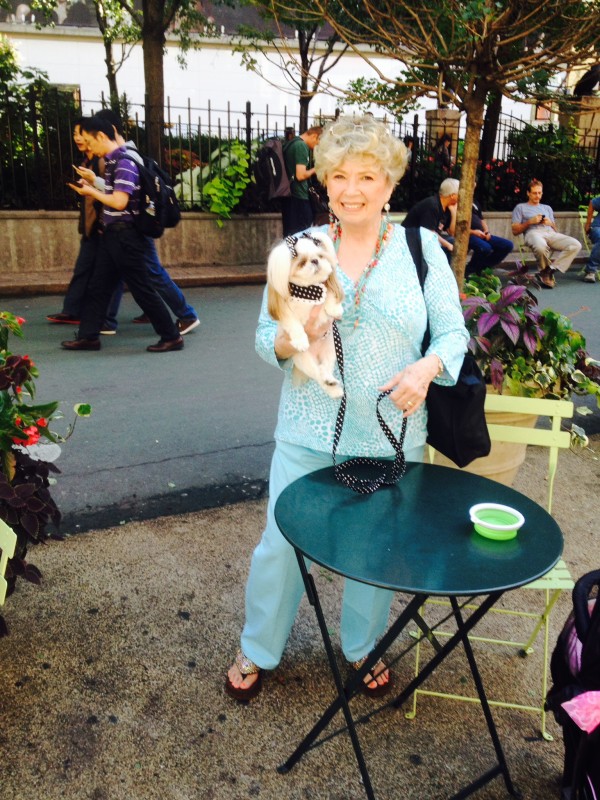 Sincerely,
Sandy Smith
Brownwood, Texas