Posted By
The Team at Dr. Harvey's
January 19, 2019
This Food is a Game Changer!
Beesly is loving this food!! It has been a game changer in both of our lives. He has never been a very good eater. He's 3 years old and for the past 3 years I have struggled with his eating habits and worried a lot about his health and nutritional status. I've had many vet checks and there is nothing wrong with him.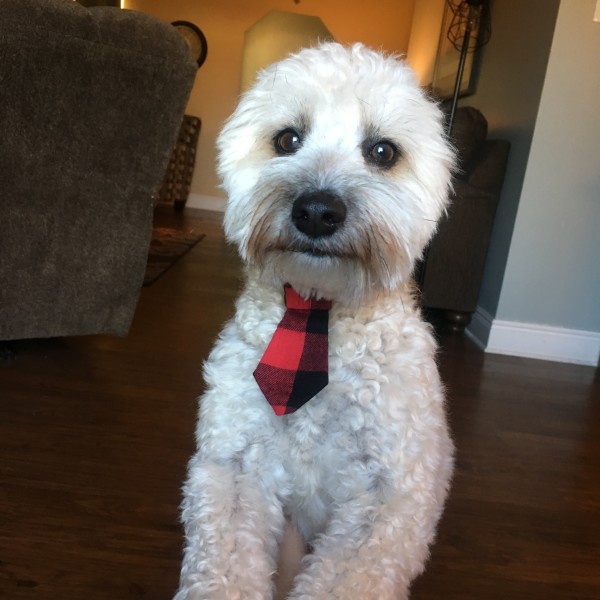 My Dog Did Not Like Dog Food
Beesly just doesn't like most dog foods and never eats the same food twice. I had tried every type of kibble, wet food, refrigerated fresh food, homemade dog food, food toppers, you name it! Nothing was working and I was starting to panic!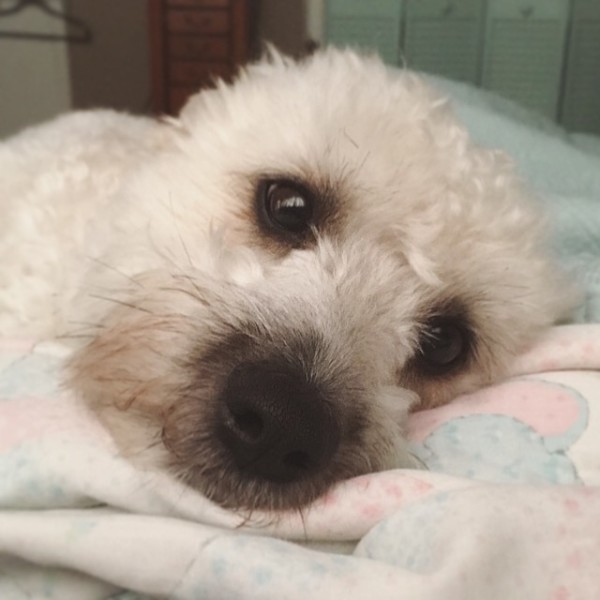 My Homework Lead Me to Dr. Harvey's
I started researching any last attempts at feeding ideas before seeking out another veterinary visit and that's when came across Dr. Harvey's on a forum for picky dogs.
I immediately ordered my sample bag.
He Fell in Love and So Did I
Beesly fell in love instantly and so did I! The first night he devoured his meal. The feeding guide is so easy to follow. I was expecting him to get tired of eating this and lose the excitement that he had on night one, but every single night for a week he chowed down like I've never seen before!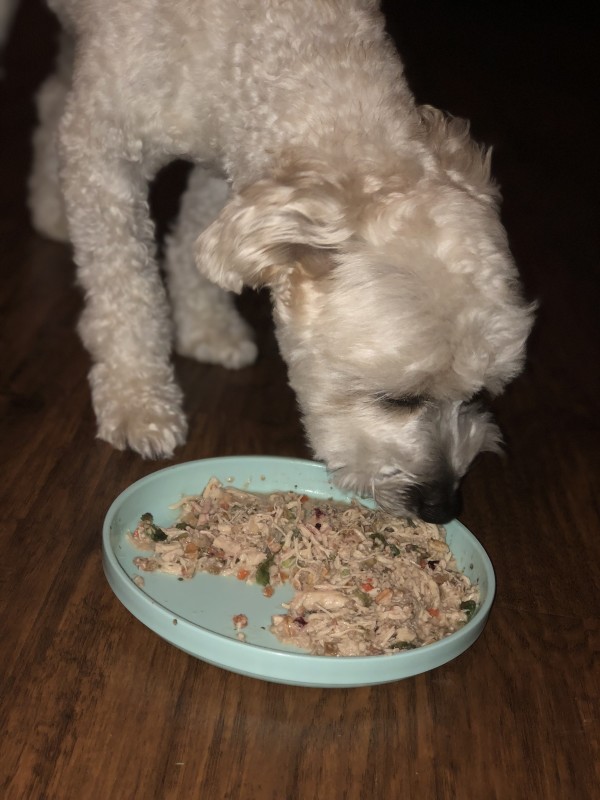 I'm a Believer Now!
So I'm a believer now, I ordered a bag and he's been loving this food for almost 2 weeks now. It's so crazy to see a dog who could not have cared less about meal time now sitting there at 6 pm letting me know he's ready for his food. It makes my heart so happy to know he's finally getting what he needs and he's enjoying it. It really is miracle dog food. I will absolutely recommend this food to any of my fellow dog parents! Thank y'all so much from myself and from Beesly!
Sincerely, Meryl Englert and Beesly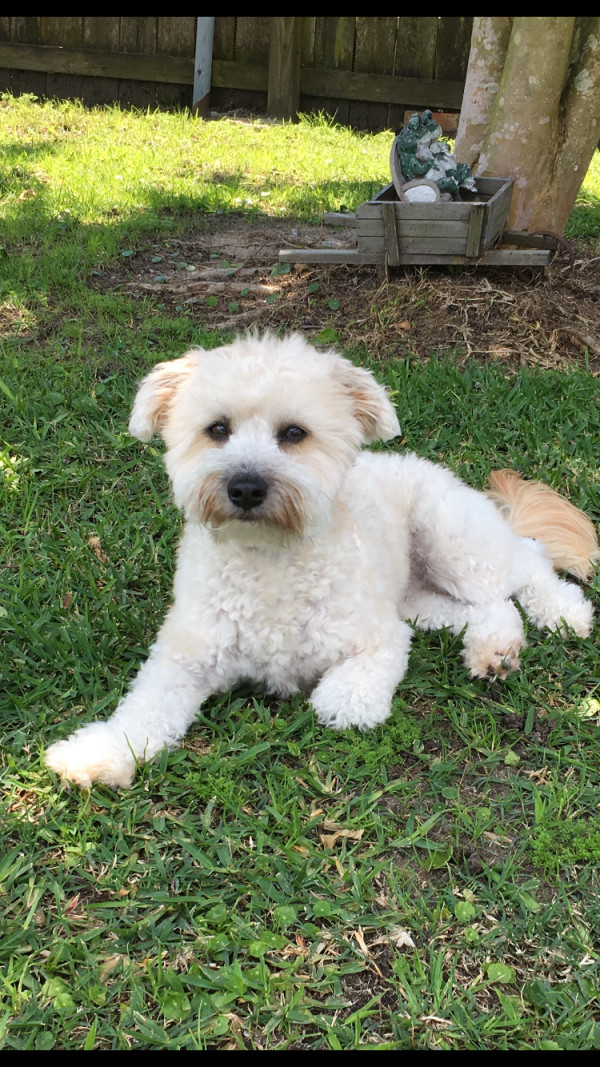 Try Canine Health for Your Dog!
Learn more about Canine Health
Try Canine Health for Your Dog!
Learn more about Canine Health