Posted By
The Team at Dr. Harvey's
January 19, 2019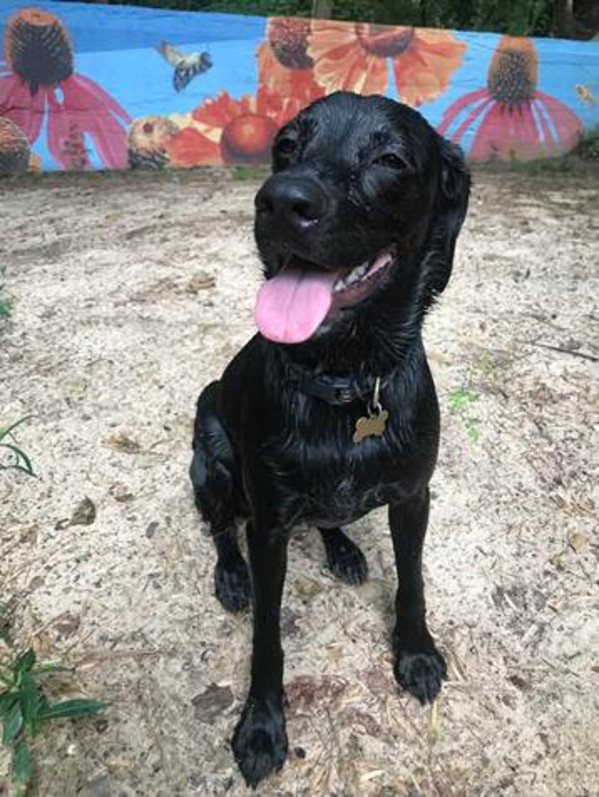 This Dog Mom is Sincerely Grateful
Dear Dr. Harvey & Team,
My dog Hampton and I want to send our sincere appreciation to you all for creating a dog food that truly has the best interest of a dog in mind.
I Tried Everything and I Mean Everything!
Hampton has suffered from chronic diarrhea since I adopted him over a year ago. I've tried everything, I mean EVERYTHING to help out Hamp – no dog food (prescription, "allergy free" or top-rated brand), medication or blood test solved the problem. Being health-conscious individual myself, I always had a feeling that homemade dog food was the way to go. After countless hours of research, I came across your brand, which I was happy to find takes out all of the guesswork associated with making your own dog food.
Diarrhea Gone!
Hampton has only been on the food for a few days and already his diarrhea is cured! I cannot even explain the feeling of joy I experienced when I saw for the first time since bringing him home a normal, healthy looking stool! I honestly didn't think it was possible – it really is a miracle!
Peace of Mind
Thank you all SO much for the tummy relief and peace of mind! I look forward to spreading the word to fellow puppy parents about this product.
Sincerely,
Nikki Ballweg & Hampton