Posted By
The Team at Dr. Harvey's
June 21, 2018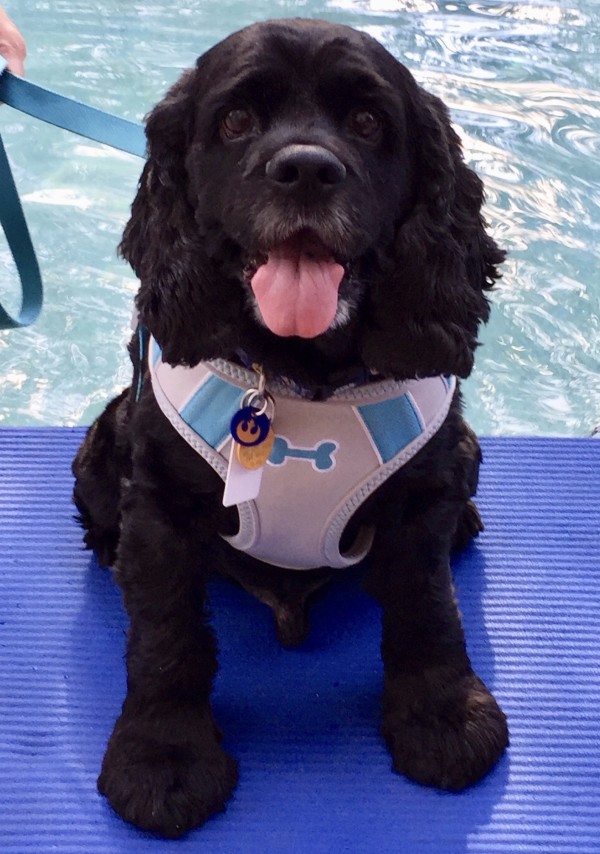 He Loves Veg-to-Bowl
I am happy to say that Isaiah loves the Veg-To-Bowl food that we order him. Before we introduced this to him, getting him to eat was a bit of an adventure, as he is an incredibly picky eater.
He
WAS

Such a Picky Eater

Now whenever I am prepping his meal with the Veg-To-Bowl included, he can hardly contain himself! He just goes crazy when he starts to smell that I'm preparing his meal.
I Started to Notice a Difference
I've also noticed a noted difference in him: he is no longer lethargic and has more energy, the luster on his coat is improving, his bowel cycle has normalized and most importantly, I've seen a sharp decline on his mini-seizures.
I want to thank you again for such an amazing product! We have a keeper as far as food goes. I know Isaiah surely agrees!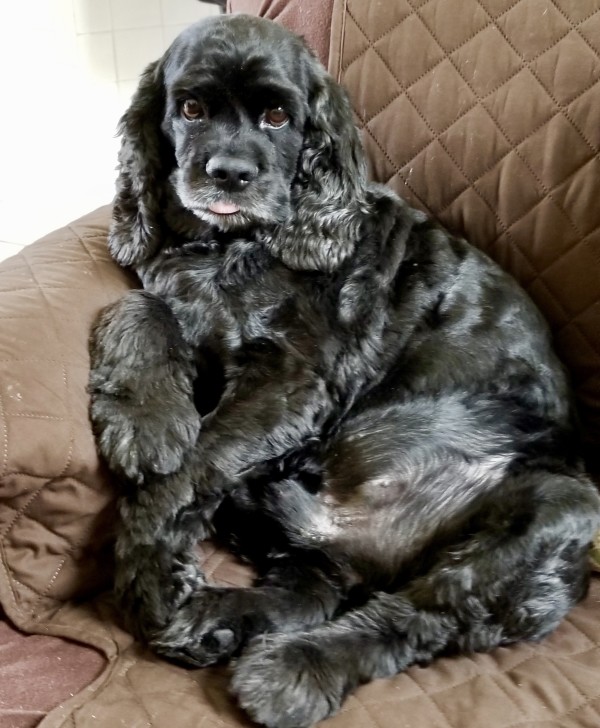 My Isaiah is Back to Normal
I just wanted to add that since Isaiah has been on Veg-to-Bowl he has no longer needed medications for his stomach Issues.
He has been seizure free for over 3 weeks
.
Thanks to Dr. Harvey my Isaiah is back to normal.
Thank you all so much,
Yolanda and Isaiah