Posted By
The Team at Dr. Harvey's
May 30, 2018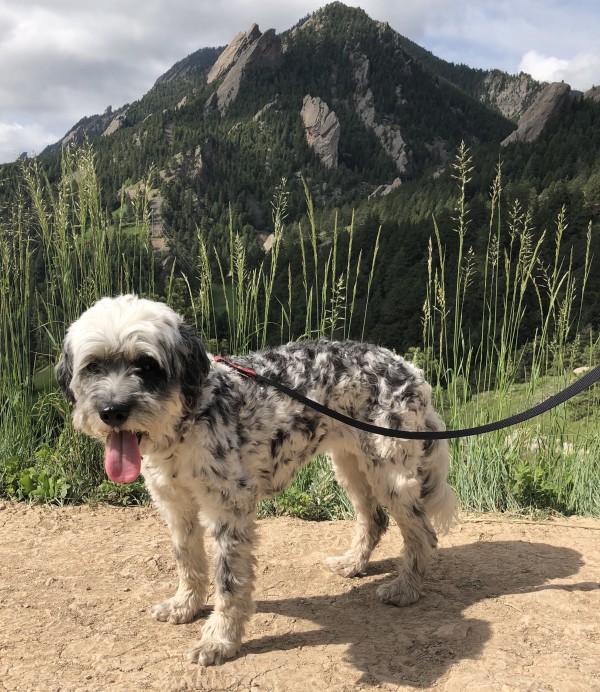 A True Miracle!
Canine Health is what I've tried so far and it has truly been a miracle. I'll be honest I wasn't expecting significant results because I had already had my dog on a homemade diet with a vitamin mix.
Better in Just One Day
However, she was struggling with chronic diarrhea for over 6 weeks and nothing I tried was helping, except antibiotics. Within one day on Canine Health she was back to normal! She has kidney so I'm going to stick with Canine Health or Veg-to-Bowl.
We Could Not Be Happier!
Please share our experience with other pet parents. We want everyone to know about Dr. Harvey's!
I only wish I had known about Dr. Harvey's sooner!

Thanks so much!
Emily Spears and Pepper