Posted By
The Team at Dr. Harvey's
April 27, 2018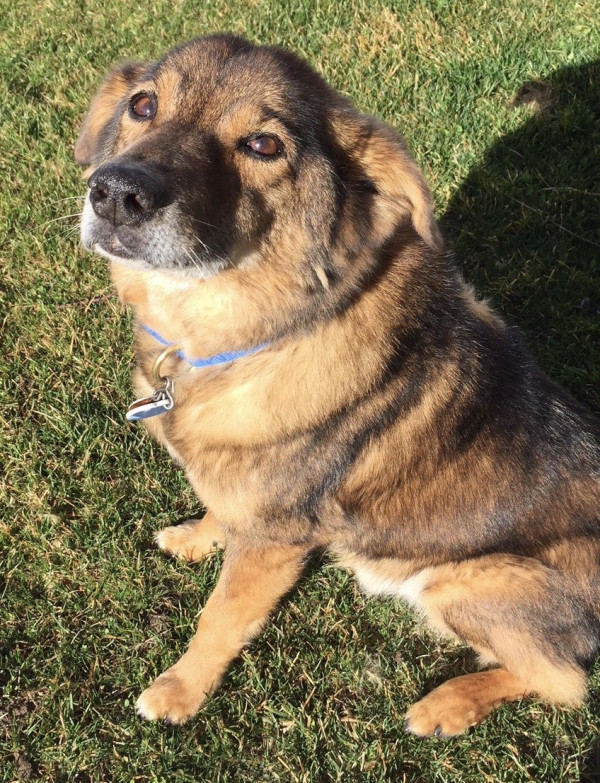 He Was Diagnosed with Kidney Disease
My fifteen year old dog, Otto, was diagnosed with kidney disease almost two years ago, My vet insisted that he needed to be on a prescription diet even though I do not like the ingredients in these diets. This diet was high in fat and he developed pancreatitis. She then put him on another prescription diet; which caused stomach upset.
So Happy I Found Dr. Harvey's
I am glad that I found Dr. Harvey's Canine Health. My dog has been on this since about August, 2016. His kidney blood test indicators stabilized while they were actually increasing on the prescription diet. His creatinine values have been steadily decreasing since he started Canine Health.
My Vet Could Not Believe His Age!
My dog loves Canine Health. He is energetic, and his coat looks great. After using this food for while I brought him to a new vet and she was really surprised that he was as old as he is!