Posted By
The Team at Dr. Harvey's
April 22, 2018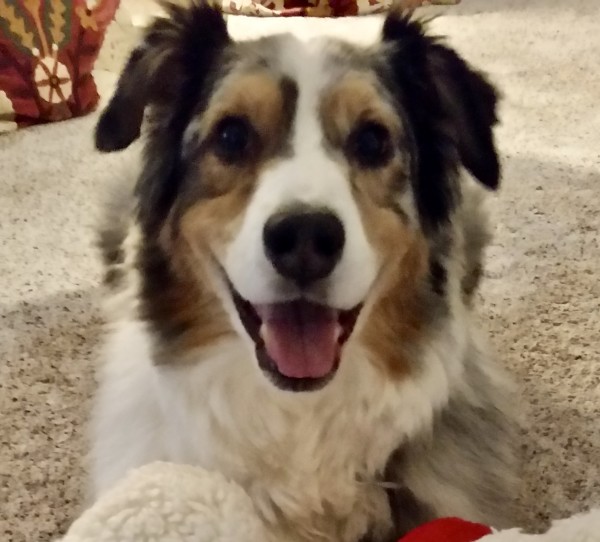 Thank you
I just wanted to thank you for getting the Paradigm shipped to us so quickly. We were able to continue feeding it to our Smokey without interruption.
Our Smokey Has Liver Cancer
Smokey is our 12 1/2-year-old Australian Shepherd. In December, he was diagnosed with liver cancer and estimated that he would live 6 months. We have been trying different high protein low carb foods since then trying to control the cancer growth. He has been having bouts of diarrhea which we suspect are related to the liver issues.
Our Vet Recommended Paradigm
About a month ago, I contacted our vet, and I told her I was ready to start cooking for our boy. She carries Paradigm and suggested that we try it.
His Stomach Calmed Down
The results were almost instant. Stomach calmed down, large healthy stools and we stopped the metronidazole. We mix it with ground sirloin for the protein (I cook the sirloin) and olive oil. He absolutely loves it.
We know that our days with our boy are few, but your food mix has made all the difference for his last few months with us. When our next furry friend comes along, we will definitely look at what products of yours we should use from the very beginning.
Thanks again -

Debbie Fairfax
Indiana