Posted By
The Team at Dr. Harvey's
March 14, 2018
The Diabetes Diagnosis
Peanuts is a 12-year-old Pomeranian/Chihuahua. He was my husband's Service Dog for a few years, then we got into doing Dog Agility and Dog Dancing. He has given so much to myself and my husband that I would give him my all and more! Almost 2 years ago, he was diagnosed with Diabetes. He has been blind now for a year, due to diabetic cataracts.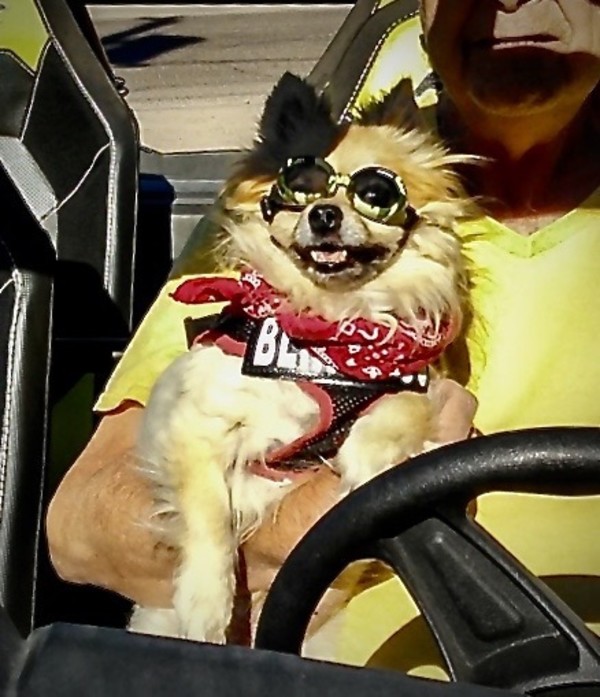 The Struggle to Keep Him Healthy
I have struggled all of this time to get the right diet to control his blood sugar and keep him as healthy as possible.A few months ago, I made the decision to take him totally off commercial foods, and prepare his meals myself. My biggest worry was making sure he had everything in his diet that he needed. We have battled diarrhea throughout. Someone in my Diabetic Support Group had mentioned Dr. Harvey's Paradigm Food. I proceeded to research it and was impressed. It was like fresh food with great supplements!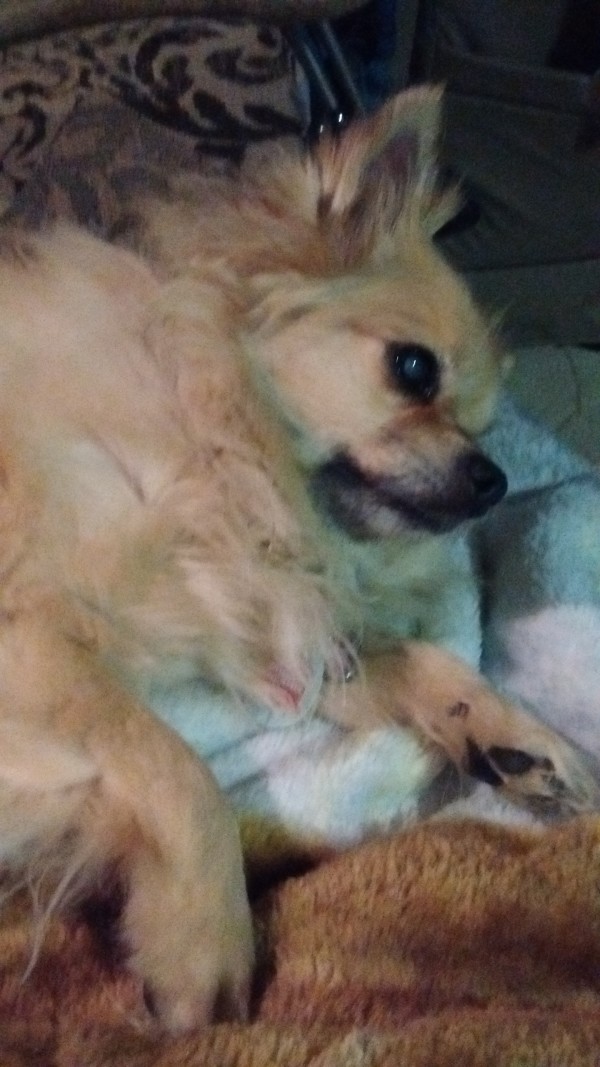 Finding Paradigm
Since trying the sample and seeing how much my VERY PICKY eater loved it, I decided to go for it. I have not regretted that decision! His diarrhea has cleared up. He has more energy, and after having a dull coat that didn't want to grow anymore, he is getting a good coat growth again in a very short time.
Less Insulin, Happy Dog, Happy Mom!
I had to cut back on his insulin by 2 units! Many in my Diabetic Group are now converting to Dr. Harvey's Paradigm with glowing reports! And I love it that if I have a question, Dr. Harvey quickly, personably, talks to me! WOW! Peanuts is a Paradigm dog for the rest of his life, and I'm a very Happy Mama!