Posted By
The Team at Dr. Harvey's
August 10, 2017
All of the pups in this beautiful family of Italian Greyhounds are benefiting from Dr. Harvey's foods. They wanted to let us know and to share their enthusiasm for their new diet!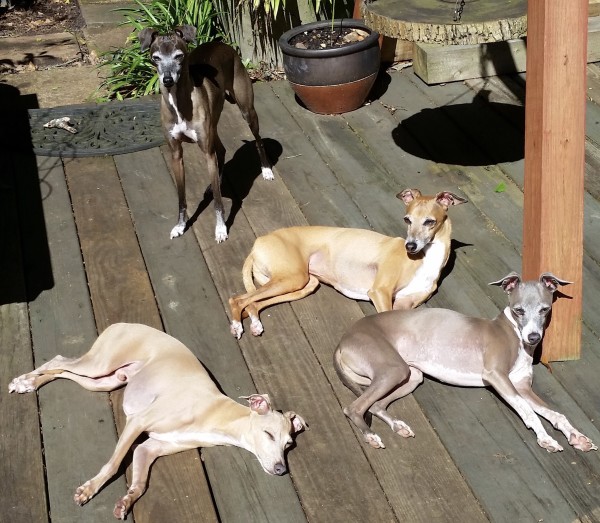 Soda Pop Loves Dr. Harvey's
Dear Dr. Harvey's,
Soda Pop loves his new food! He has actually slowed down on gulping his food. He wants to savor every bite! You would never know that he has eaten out of his bowl it is so clean from him licking. I tell Soda he can't lick the color off!! Lol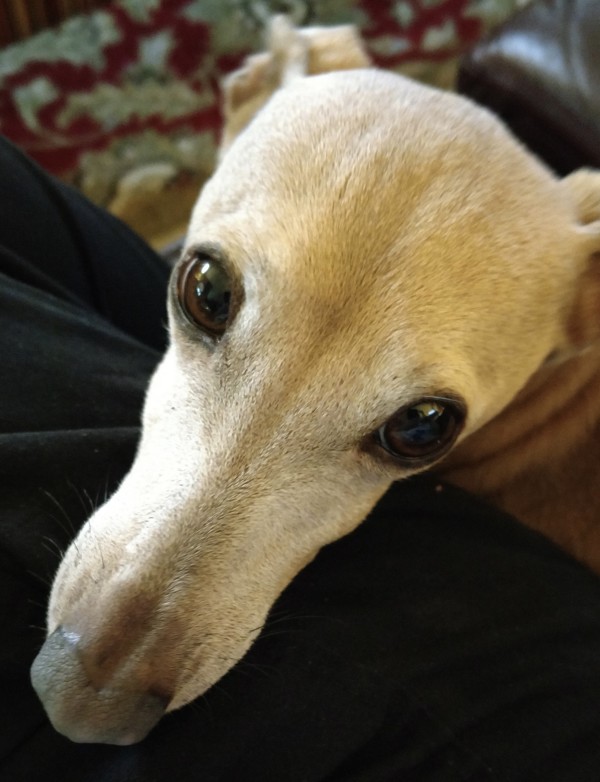 Everybody Is Getting Dr. Harvey's!
I have ordered a bag of Paradigm but haven't received it yet. Also I ordered the grain-free Veg-to-Bowl for our other 3 Iggys. They really like it too.
Please keep Soda Pop in your prayers that he has beaten the Mast Cell monster. With the help of Paradigm, I know his chances have increased!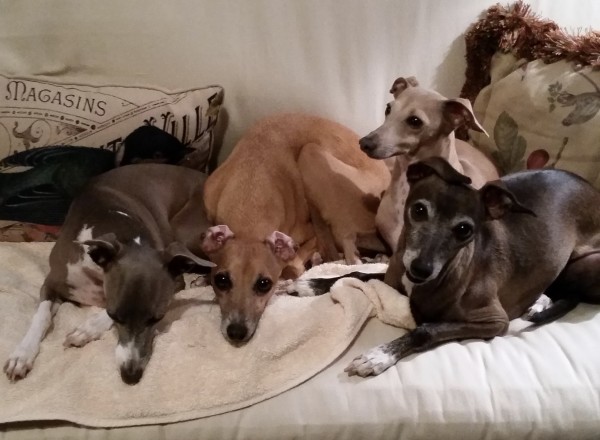 Sincerely,
Dana Clements