Posted By
The Team at Dr. Harvey's
April 27, 2018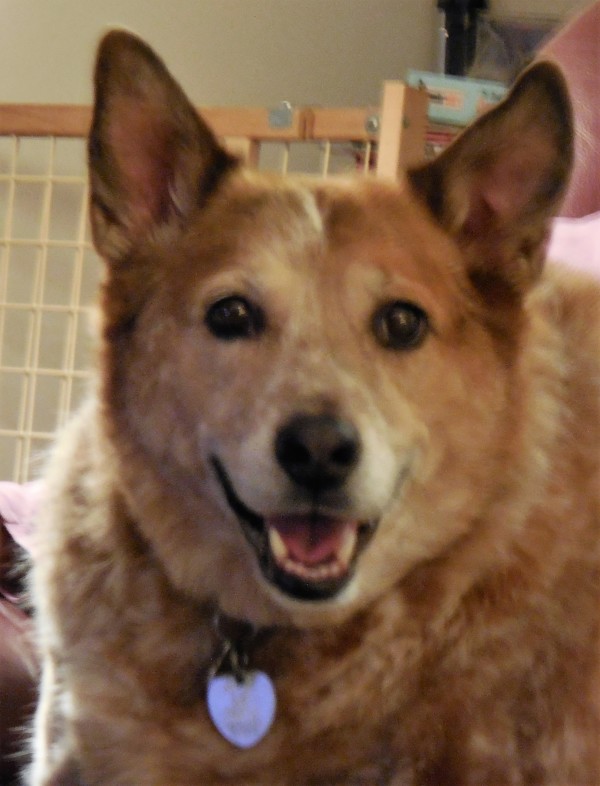 We Are Finally Watching Happy Dog
Hello, Dr. Harvey's,,,,,,,Max just loves the Veg-to-Bowl; the bowl hits his food stand, the tail goes high and there's a giant sucking sound until it's empty, at which point he finally comes up for air. We've chosen to stay with the regular grind since his stool tends to have a better texture and volume than with the finely ground product.
His Arthritis Symptoms Have Totally Disappeared
FYI: we selected your food for not only its content, but also because there are no grains in it. He has developed arthritis, and we find his symptoms have almost totally disappeared since we've started mixing veg-to-bowl with some grain-free kibble and added human-grade glucosamine sulfate and chondroitin sulfate to his diet. We rotate his protein between beef, salmon/mackerel, eggs, and chicken, and add some grape seed oil to your mix. All this gets blended in proportion to his weight. We believe the removal of nearly all nightshades from his diet has helped as well. He is once again our happy, bright-eyed boy.
Sharing is Caring
Thanks for inquiring about Max's progress. We hope this information helps other "best friends"!
Have a great day and thank you…..Richard