Posted By
The Team at Dr. Harvey's
August 8, 2017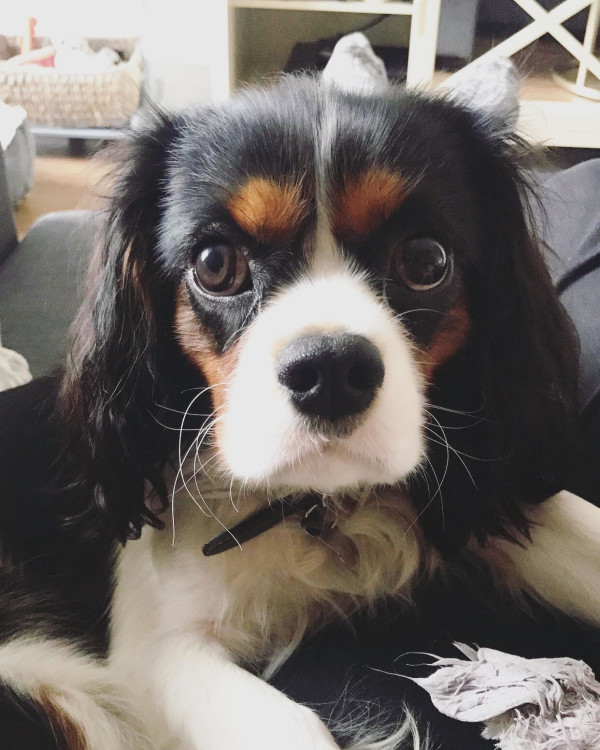 I Was Skeptical
Thank you for checking in! We couldn't be happier with the way Louis is doing since we've made the switch to Dr. Harvey's! I was skeptical at first because we have tried SO many different food options and so many medicines and Louis would still always have diarrhea.
I Almost Gave Up
I was beginning to think we'd never have a solution and he would just have to be on antibiotics long term which i definitely did not want to do.
It has been a month since we started him on Dr. Harvey's and (knock on wood) he has had solid stool ever since!! It is such a relief not having to worry about it everyday and I can tell he is feeling so much happier and healthier. He has gained the weight that he lost and barks at me the whole time I'm preparing the food he loves it so much!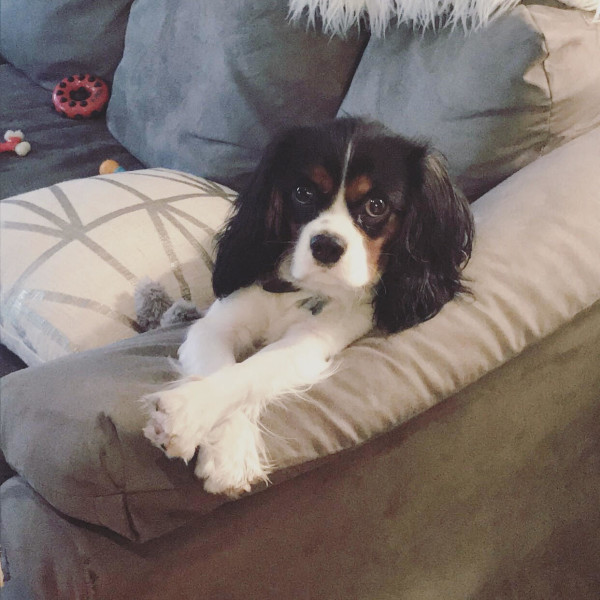 All I Can Say Is Thank You
Thank you, thank you is all I can say! I'm telling all of my dog-mom and dad friends that they need to make the switch to Dr. Harvey's. I could never go back to commercial after seeing how much healthier Louis is on Dr. Harvey's!
My Very Best,
Meghan