Wonderful dog mom, Monica, reached out to say thank you to Dr. Harvey's. We wanted to share the story of her journey and how she found our products in her search to give the healthiest life to her beautiful fur babies. Skye, Zeus, and Poseidon have all benefited from eating real foods from Dr. Harvey's. We thank Monica for sharing her experiences with us. We never tire of hearing these wonderful stories about how animals have found better health through using our products. It's good to be reminded why we do what we do, by reading these heartfelt accounts that have so lovingly been shared by dedicated pet parents like Monica. It's why we feel we are all part of the Dr. Harvey's family.
I wanted to share my story…
Good afternoon,
I wanted to share our story of how your food has been one of the best things I have ever done for my fur-babies. Over 5 years ago I had a Black Lab named Dorito, unfortunately, one day his kidneys completely stopped working. While the testing and hoping was going on, I was looking into what I could do at home, not only for him but also for his little sister Skye (Rottweiler – German Shepard mix). Unfortunately, there was nothing we could do to save Dorito and he went to doggie heaven.
I lost one and I was
NOT

going to let that happen again!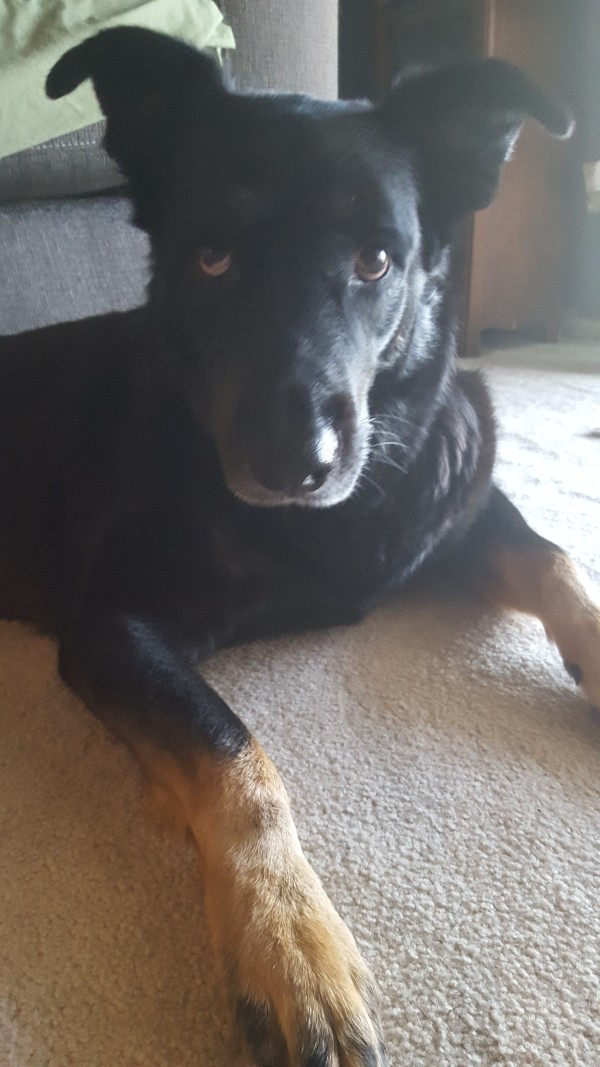 I decided to keep Skye on your food, not only because it seemed like the best choice, but also after losing Dorito I became paranoid and very concerned about foods and treats. I wanted to give Skye the best and the most natural foods I could. She is now almost 11 and has kept the activity level of a puppy and I get compliments on her fur and just overall health all the time.
No More Allergies for Zeus
The other two siblings in the family are Zeus (small mix breed) who was allergic to everything when I got him from my sister. He was eating a very stinky and expensive food that he didn't like at all. His fur was brittle and he was always red on his belly and ears. After a week his fur became silky and no more allergies. He is now allowed to run and slide in the grass, something he couldn't do without medications.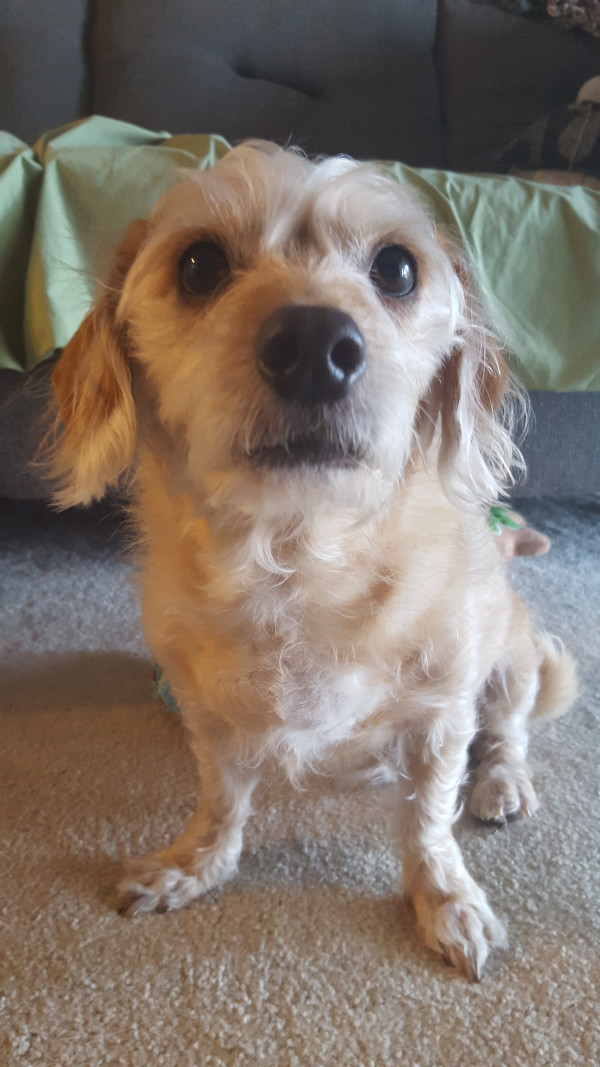 With Poseidon, I tried Every Food Recommended for German Shepherds
The third brother is Poseidon (German Shepard), or more commonly known as Posey. We found him when he was just shy of two months old abandoned in a shopping cart at the grocery store. He decided our family was his and he stayed. Being a German Shepherd I tried every food I could find that was recommended for German Shepherds as he had the typical gastro and skin problems. Your food is the only food he can eat without getting sick and the only food that keeps his weight at a normal level. I also get many compliments on his healthy condition and beautiful fur.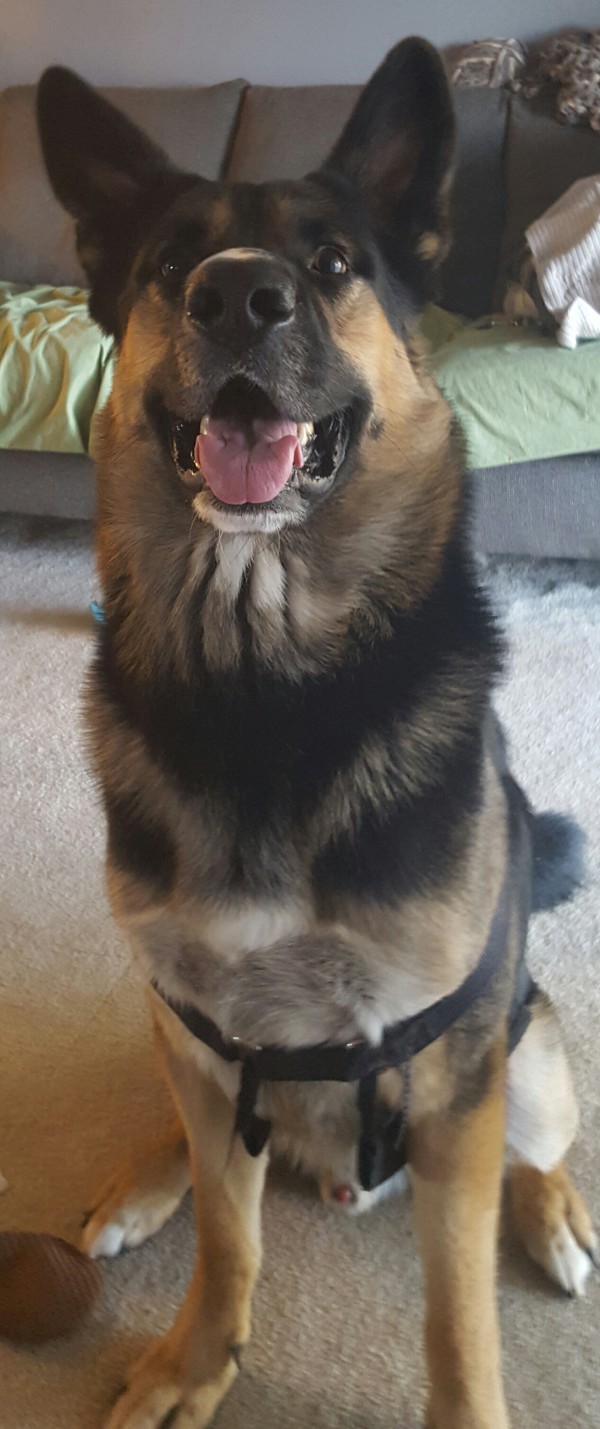 I Had to Say Thank You!
I wanted to thank you for what you have done for my babies. You have kept them very healthy and extremely happy with your products. You have also helped this mom feel confident in what she is feeding her babies is the healthiest food she can give them!
Monica Gomez, Skye, Zeus, and Posey