Posted By
The Team at Dr. Harvey's
November 4, 2016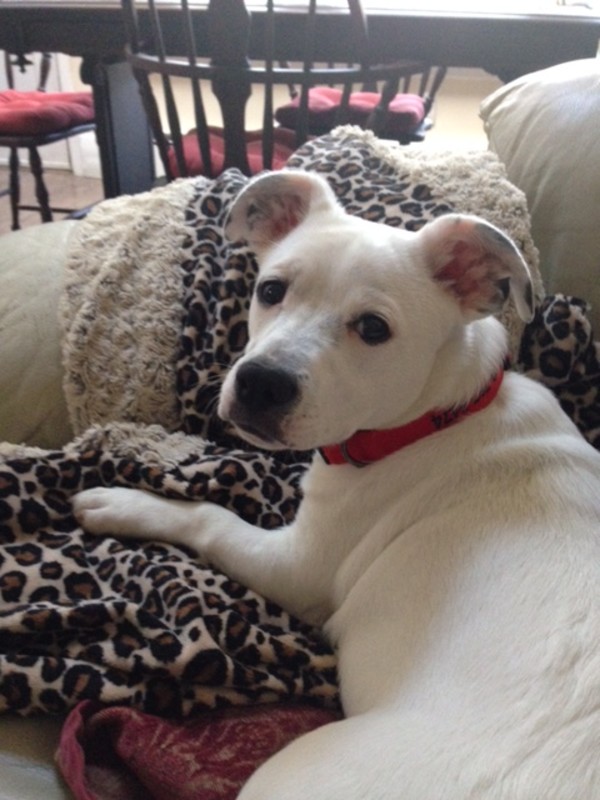 I wanted you to know…
Hi! I just wanted to let you know that we just purchased the 3 pound bag of the Grain-Free Beef Oracle and Dill loved it :)
So glad to have finally found something my picky eater enjoys!
Thank you so much for responding – I would love it if you shared Dill's story on your website! Feel free to include my email as well as the brief summary I've included :)
Oracle Beef- He loves it!
My husband and I rescued Dill when he was 8 weeks old and fed him the dry kibble as instructed by his foster family. After a few months, I began to notice that Dill was eating less and less of his food. Dill was starting to eat sticks and grass in the backyard and refused to eat his kibble. It was at this time that we started doing research and found Dr.Harvey's. We had tried several other brands, but Dill never seemed interested. We introduced Dill to the Grain-Free Beef Oracle and he loves it!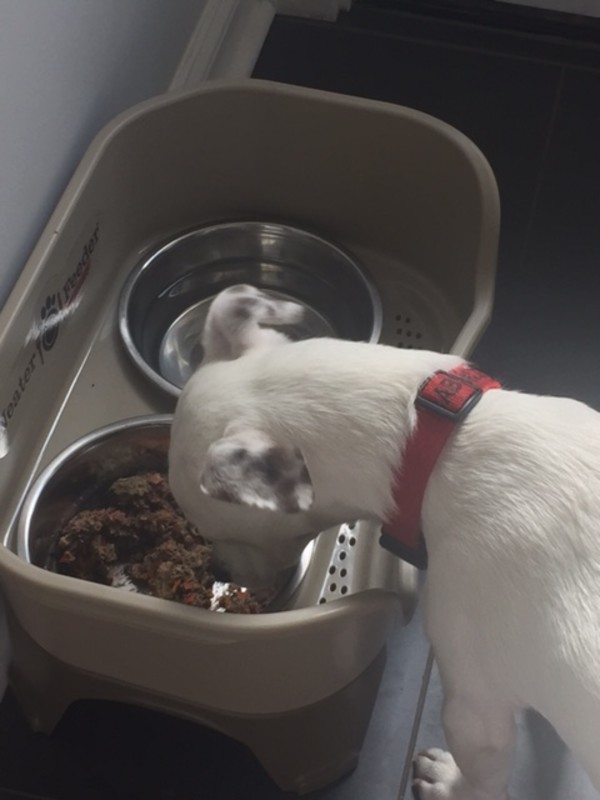 Having A Dog that Won't Eat is SO Stressful!
Having a picky eater is stressful and I am so incredibly happy to have found Dr.Harvey's food for my best friend.
Thank you so much!
-Jackie and Baby Dill
You can learn more about Oracle by clicking here!
Try Oracle Grain-Free for Your Dog!
Learn more about Oracle Grain-Free
Try Oracle Grain-Free for Your Dog!
Learn more about Oracle Grain-Free