Posted By
The Team at Dr. Harvey's
November 9, 2016
Thank you for your note!
First, I wanted to thank you for the note enclosed with the sample of Dr. Harvey's Canine Health. I was at my wit's end with Mac at that point and I appreciated the sentiment so before I even tried the sample, I went and purchased a 10-pound bag of Canine Health in the hopes that it would work!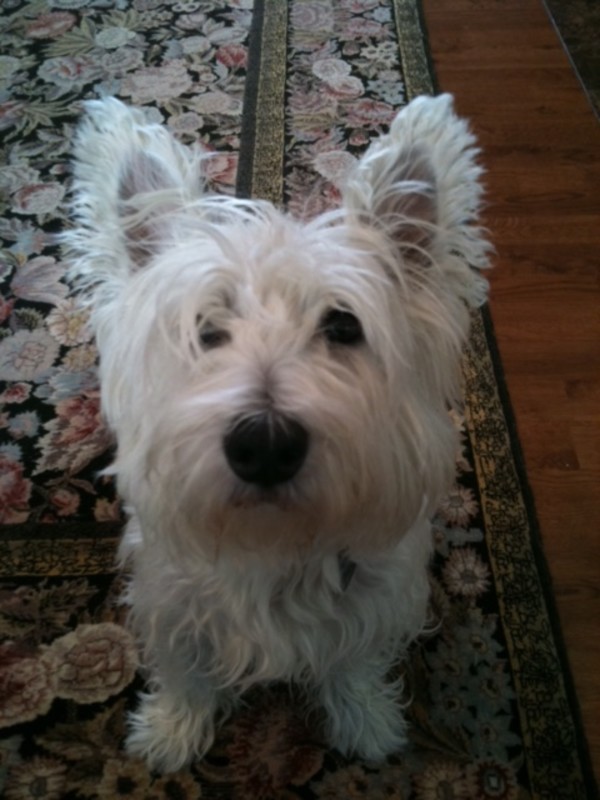 Kidney Diagnosis-Loose Stools
Since the diagnosis of Renal Disease, we've had our ups and downs. He's lost weight and he was only a 19-pound dog to start with. We give him fluids subcutaneously every other day and I had tried a homemade low phosphorus diet mixed with the Prescription Low Residue, which worked for a little bit, but he was still having problems with a loose stool and pooping in the house. On the good news side, with the fluids and the diet his kidney numbers came down. They were still not within normal range but they were better.
My goals are to first get a solid stool and then try to get more weight on him without impacting the kidney numbers.
Finally!
I switched him to Canine Health (without the protein or oil) last Thursday and I'm very happy to say that since Sunday, he's had a solid stool.
(My husband and I only seem to talk about the dog's poop anymore! ☺) He loves the food and can't wait for me to put it down, so we have no problem with him eating. He actually barks at me to hurry up and get his food!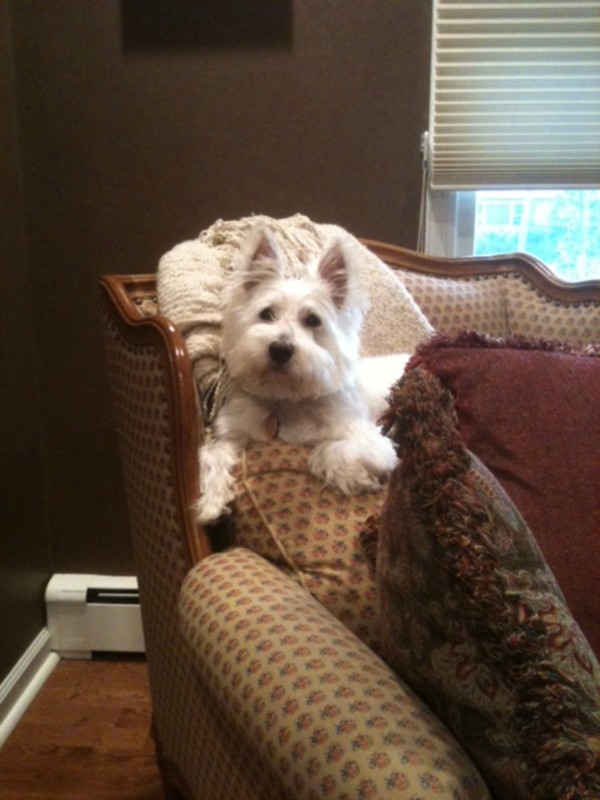 Now that I have that solid stool I'm going to see about introducing the oil and protein to the Canine Health and then try to get him off the low residue entirely.
Thank you!
Thank you so much for your interest. And again, thank you for your initial note with the sample of Canine Health, it really meant a lot to me.
Sincerely, Joanne Powers
PS…
I also wanted to mention that MacTavish seems to have more energy this past week, and I'm chalking it up to Dr. Harvey's!
You Can Get A Trial Size Too!
For More Information and To Order Your Trial Size, Click Here!