Posted By
The Team at Dr. Harvey's
September 28, 2016
Babycakes is just about the cutest pup ever and at 15 years old she is still going strong! Her mom, Linda, wrote to tell us all about Babycake's journey and to thank us for our products. We love to hear from fans like this and are so happy that Babycakes has done so well on Dr. Harvey's Canine Health. Enjoy the adorable photos that Linda shared with us and her story in her own words.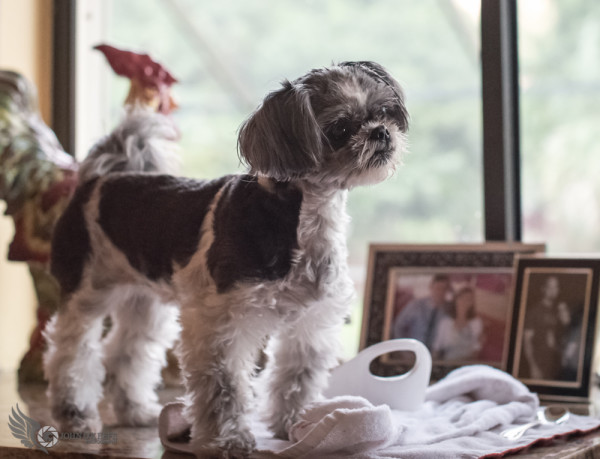 Babycakes Had Pancreatitis
I wanted to say thank you and how much your products have meant to us and our little "Babycakes"…
Our Babycakes has been on Canine Miracle mix for the past 5 years. When she was 10ish, she had a bout with pancreatitis. We tried all kinds of different foods hoping to find one she liked that was low fat and healthy.
Dr. Harvey's Was a Turning Point
Dr. Harvey's really was a turning point. She improved on this diet and never had another problem.
She is now 151/2 and still bright and happy. I have been speaking with Dr. Harvey (yes, this man is so caring and kind he will take the time to get to know your canine companions issues!). He has helped to come up with some supplement ideas and adjusted her protein a bit.
Thank You, Dr. Harvey's!
I am so happy to have found this company and their healthy products. The health benefits are amazing!
Thank you, Dr. Harvey's, from the bottom of our hearts!

Linda O'Keefe and Babycakes