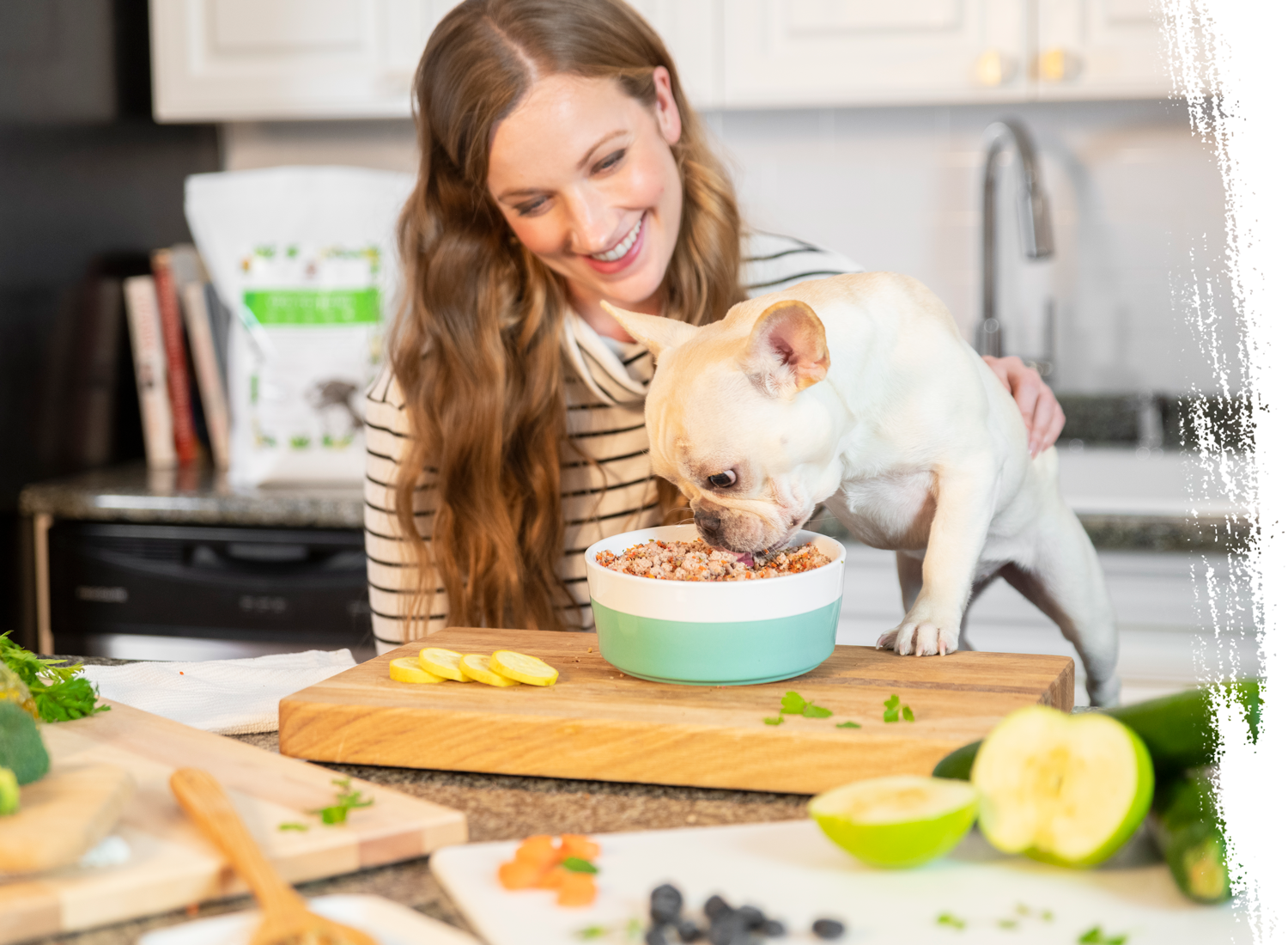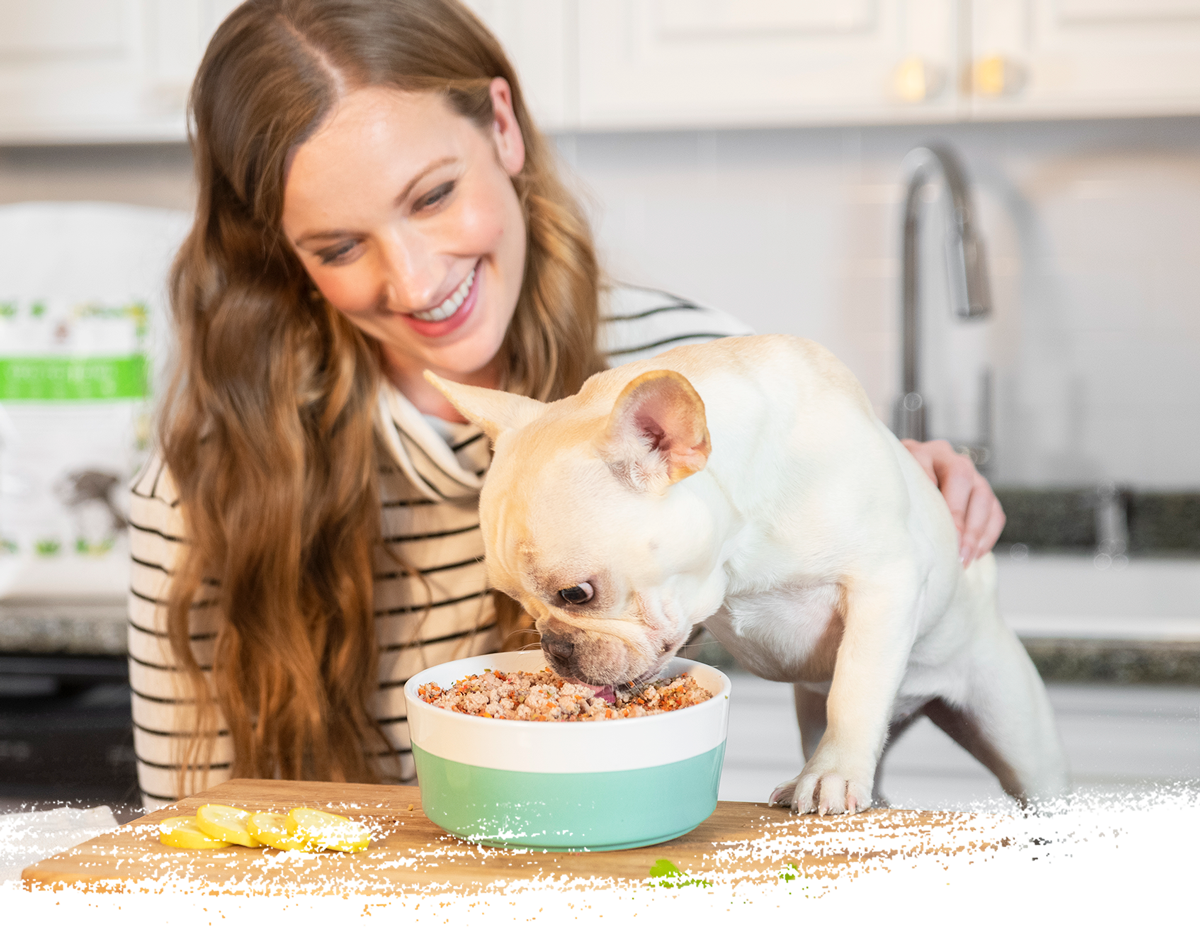 Order a Trial Bag
Why pet parents love our trial size:
It's not a subscription - no strings-attached.
It's so easy to make. Even picky dogs love it!
Generous sample size. Enough for several meals.
Wonder which food is best for your dog? Try our Meal Matchmaker
Take the quiz
Contains protein source
Add your own protein
Base Mix
You control their nutrition - Just add water, protein and oil.
The foundation for a balanced meal
No Dyes, Chemicals or Preservatives
Learn More
Complete Mix
Just add water - Contains Protein and Oil
No Dyes, Chemicals or Preservatives
Learn More