Posted By
The Team at Dr. Harvey's
January 19, 2019
This Food is a Game Changer!
Beesly is loving this food!! It has been a game changer in both of our lives. He has never been a very good eater. He's 3 years old and for the past 3 years I have struggled with his eating habits and worried a lot about his health and nutritional status. I've had many vet checks and there is nothing wrong with him.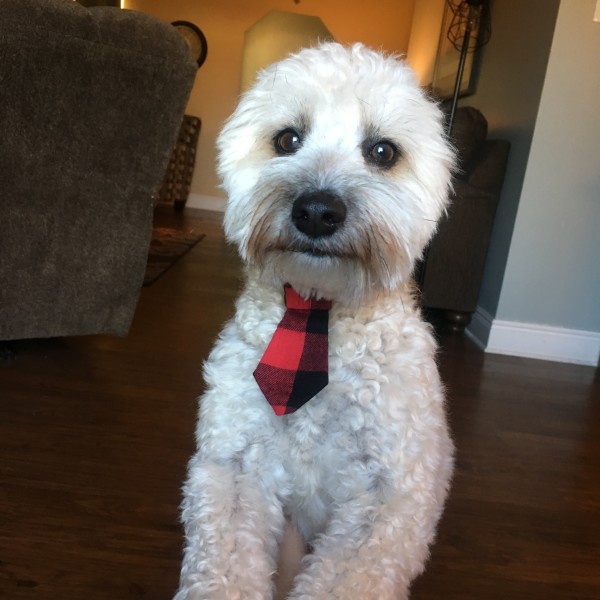 My Dog Did Not Like Dog Food
Beesly just doesn't like most dog foods and never eats the same food twice. I had tried every type of kibble, wet food, refrigerated fresh food, homemade dog food, food toppers, you name it! Nothing was working and I was starting to panic!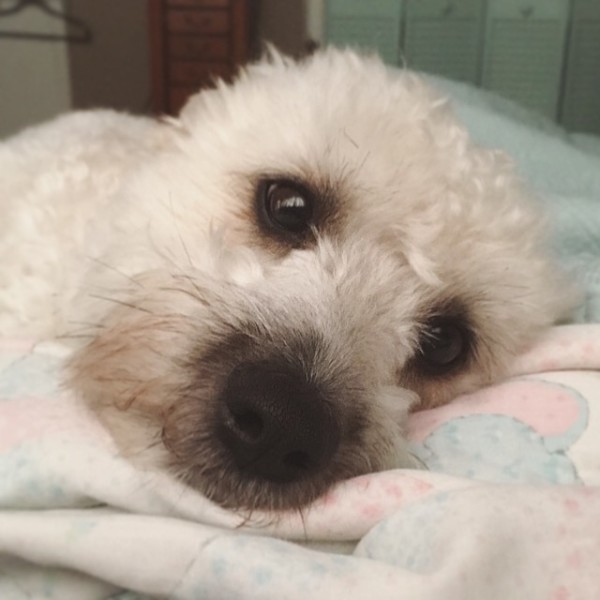 My Homework Lead Me to Dr. Harvey's
I started researching any last attempts at feeding ideas before seeking out another veterinary visit and that's when came across Dr. Harvey's on a forum for picky dogs.
I immediately ordered my sample bag.
He Fell in Love and So Did I
Beesly fell in love instantly and so did I! The first night he devoured his meal. The feeding guide is so easy to follow. I was expecting him to get tired of eating this and lose the excitement that he had on night one, but every single night for a week he chowed down like I've never seen before!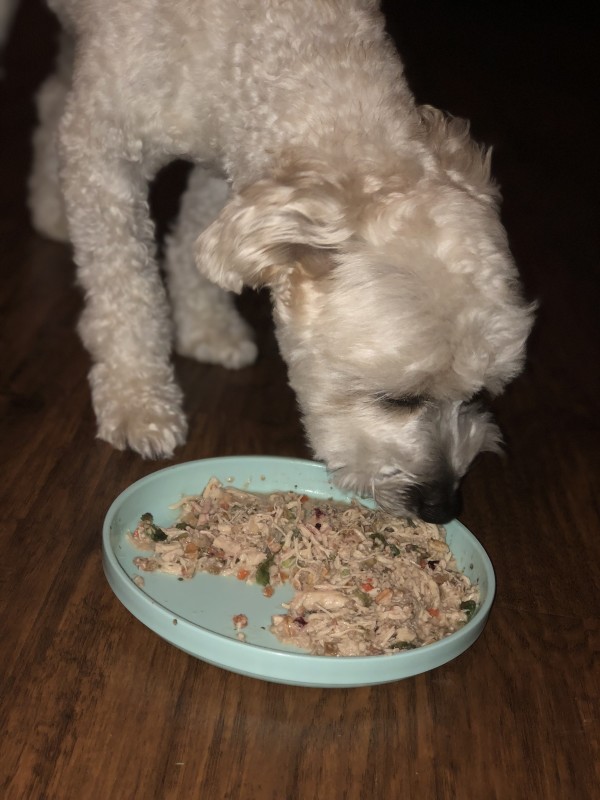 I'm a Believer Now!
So I'm a believer now, I ordered a bag and he's been loving this food for almost 2 weeks now. It's so crazy to see a dog who could not have cared less about meal time now sitting there at 6 pm letting me know he's ready for his food. It makes my heart so happy to know he's finally getting what he needs and he's enjoying it. It really is miracle dog food. I will absolutely recommend this food to any of my fellow dog parents! Thank y'all so much from myself and from Beesly!
Sincerely, Meryl Englert and Beesly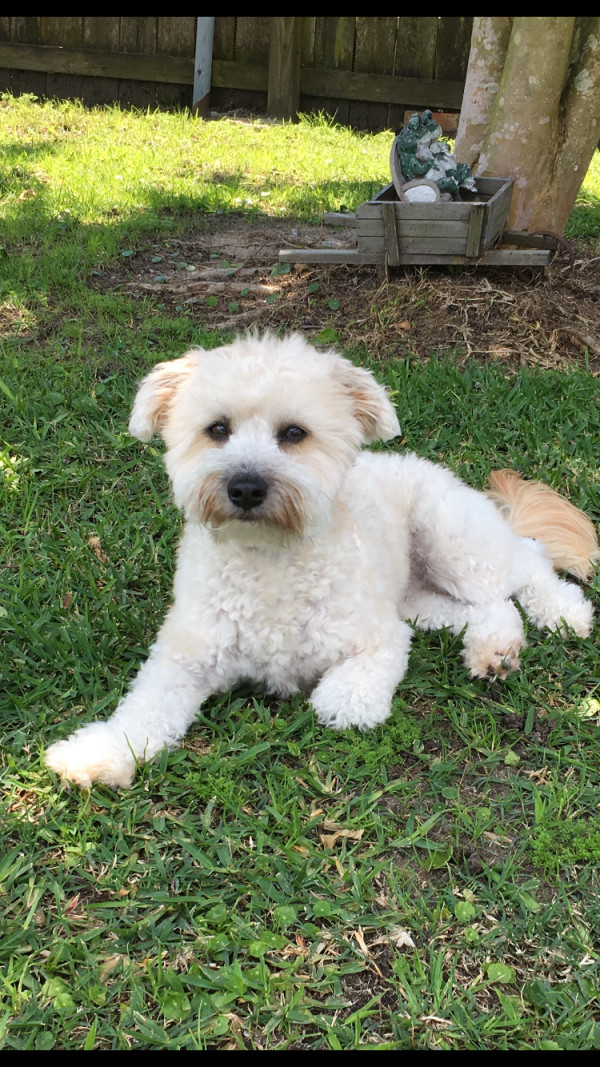 ---
Posted By
The Team at Dr. Harvey's
November 4, 2015
We Had to Share This
We received this email from dog mom, Maria. She included a photo of her English Bulldog, Brando, and one with his crew!
We loved these pics so much that we had to share it.
We also wanted to share his results after eating his new diet!
He Was So Gassy
Dear Dr. Harvey's,
We are feeding our 10 year-old English Bulldog, Brando, Canine Health-The Miracle Dog Food.
We wanted to share our story with you.
Brando was diagnosed with Hypothyroid 4 Years ago. His energy level went from a very active Bulldog to one that would sleep all day.
His coat became very dry and thin, He also started to get extremely gassy.
We changed His food many,many times but nothing helped. Brando has had two surgeries this year as he developed salivary gland infection and a growth on his thyroid. During the last surgery they also removed a lymph node that looked questionable. Fortunately, all biopsy results were negative.
My Vet Recommend Dr. Harvey's Canine Health
Lately Brando has been much more gassier then the past few years. He was also prone to loose stools.
We had a visit with his regular vet. During the exam he noticed another infected salivary gland that will need to be removed.
We also discussed diet change, but not kibble.
Our veterinarian suggested Dr. Harvey's Canine Health-The Miracle Dog Food. .

Brando is the cutie on the far left…
I Saw The Change in One Day on This Food
I noticed a big difference within a day. It's been two weeks on the new food and
Brando looks better than he has in 4 or 5 Years!
He will need surgery soon, but knowing that he's eating a food that will help him heal more quickly means the world to us.
He Loves it!
Less gas and no more loose stools.
Thank You,
Maria Vallillo
---