Posted By
The Team at Dr. Harvey's
March 12, 2018
Hula Update 3/2018
We could not be happier to have received this update from Hula's mom, Angela.
Just wanted to let you know that Hula just had a chest Xray that was clear. The vet was amazed at her energy and happiness levels. Said he's not really a believer in holistic or herbal treatment, but he will be taking note of everything we've done, including her diet, which of course, includes Paradigm. Hula was given 2-4 months after diagnosis, of osteosarcoma, even with amputation. It's been 5, almost 6 and has not yet metastasized to her lungs! Yay! I don't know how much more time we have with her, but i know it's more than we did have. Thank you so much for developing this diet. We believe it's played a big role in her survival.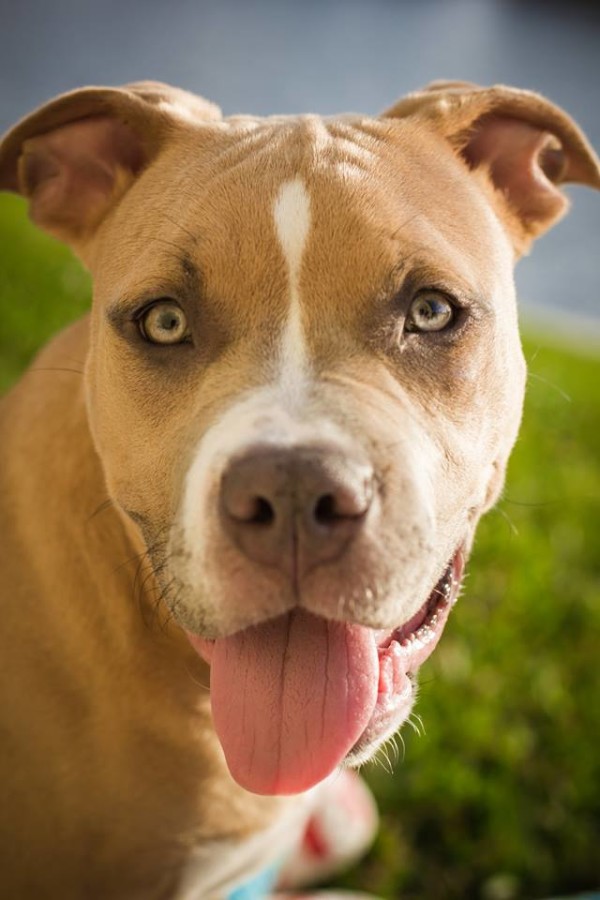 Hula had Bone Cancer-Original Post 11/17
I was on the fence about Paradigm based on how it looked. Didn't know what she'd think but she absolutely loved it! She was just diagnosed with osteosarcoma and had her leg amputated. We researched dog foods that provide nutrients without the ingredients that helps cancer thrive. Cooking every meal can be taxing.
Paradigm Makes It Easy
I'm so happy I found Paradigm. It will make her eating healthy for the time she has left so much easier on us. I just ordered a bag today!
Thank You!
Thank you so much for developing these healthy foods for our four legged children!

Angela, Hula's mom
---