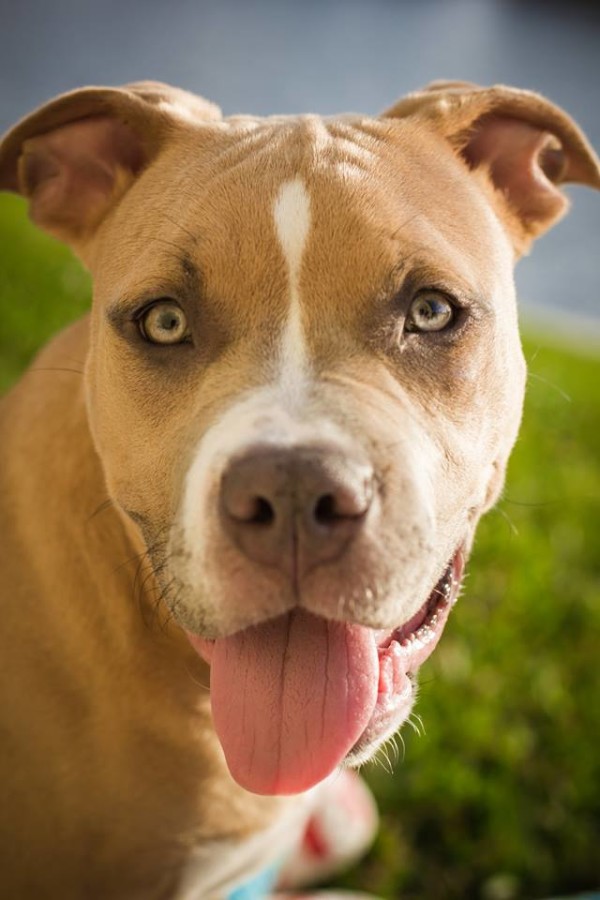 Hula had Bone Cancer
I was on the fence about Paradigm based on how it looked. Didn't know what she'd think but she absolutely loved it! She was just diagnosed with osteosarcoma and had her leg amputated. We researched dog foods that provide nutrients without the ingredients that helps cancer thrive. Cooking every meal can be taxing.
Paradigm Makes It Easy
I'm so happy I found Paradigm. It will make her eating healthy for the time she has left so much easier on us. I just ordered a bag today!
Thank You!
Thank you so much for developing these healthy foods for our four legged children!

Angela, Hula's mom