Posted By
Guest Post Contributor, Amber Kingsley
June 21, 2016
Oracle-Freeze Dried Raw Complete Diet
There's been a great deal of press and publicity surrounding unhealthy food and treats being sold for dogs. Everything from toxins found in processed choices found on grocery store shelves to poisons present in overseas chews, are making their way into some of our dog's diets. These are just a couple of reasons why feeding our dogs, only high-quality, all-natural choices, made in the good ole USA, is so very important.
Dr. Harvey's is proud to present the newest addition to our healthy family of fine pet foods, Oracle Freeze-Dried Raw Complete Diet for Dogs (available in both whole grain and grain-free varieties). This protein-packed, whole food source is made with the same strict guidelines as our other products. The big difference with this new all-natural choice is that it's freeze-dried in a "just add water" formula.
the road, there's no need for special containers or can openers, just a good bowl and some water.
GREAT
HOMEMADE
TASTE
Since Oracle is made with human grade, freeze-dried raw meat as the first ingredient, along with vegetables and healthy herbs, it's just as tasty as if you had made it yourself at home. Even the finickiest of eaters, those with gastric issues and the most sensitive of stomachs, can enjoy the fresh taste of meat and protein found in this new freeze-dried favorite.
BEING
PREPARED
Many humans are becoming more disaster ready these days by buying supplies like water and freeze-dried foods in bulk for their own consumption and the same is true for Oracle. With an extended shelf life, you don't have to worry about your dog's food supply becoming stale or going bad if it's stored in a cool, dry location.
A
HEALTHIER
OPTION
Similar to our other all-natural food choices, Oracle is made without added sugar, salt, artificial colors or dyes. It's also free of soy, by-products and other synthetic ingredients. It's perfect for dogs in all stages of life and packed with vitamins and minerals for the best in nutrition.
EASE

OF

PREPARATION

With Oracle's freeze-dried formula, it's much faster and easier to give them that fresh, homemade taste and ingredients with less mess, fuss and lengthy preparation time. Here's how easy it is to prepare and serve:
1. Shake or knead the bag to evenly distribute the food before adding to your dog's bowl. Measure the appropriate amount according to the chart on the bag and pour into the bowl. Note: Feeding amounts are general guidelines and individual requirements can vary dependent upon your dog's specific breed, overall health, genetics, and activity.
2. Also according to the feeding chart on the bag, add the appropriate amount of hot water to the dish. Let the mixture stand for 10-15 minutes until the food has absorbed all the water and has a consistency similar to oatmeal. You can adjust the amount of water depending upon your dog's preference.
3. Serve at room temperature (make sure it's not too hot for consumption before serving) alongside fresh, clean, drinking water.
LOVE
THEM
LIKE
FAMILY
Since we love them like family, we should treat them as such, which includes a well-rounded, wholesome and nutritious diet. While you should always consult with your veterinarian before changing your dog's diet, I'm sure they'll agree this is a healthy choice for your pet.
Learn More Here
Oracle Grain-Free and Oracle Whole Grain
About the Author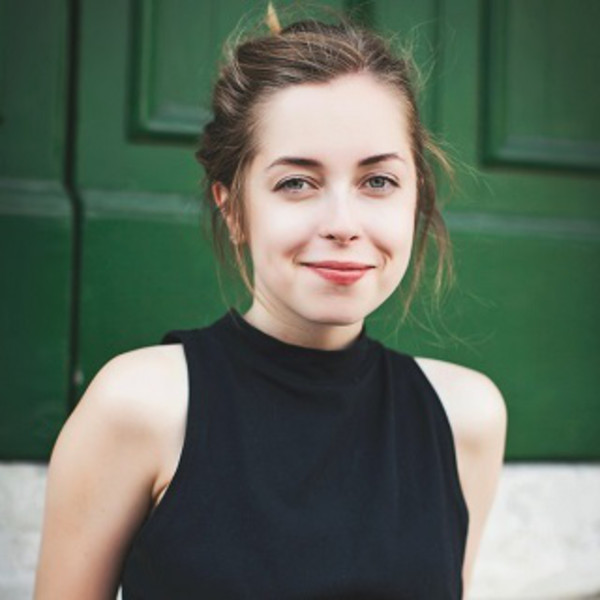 Amber Kingsley is a journalist and freelance writer as well as a lifetime pet lover. When she's not traveling the world, she's usually spending time at home with her pets and wants to help others make sure that their pets are as happy as they can be. Amber has donated countless hours supporting her local shelters in Santa Monica, CA. Her writing focuses on pet related articles about food, health and training
---